Canada's Festival of Live Digital Art
Wednesday June 9 – Sunday June 13, 2021.
PROGRAMME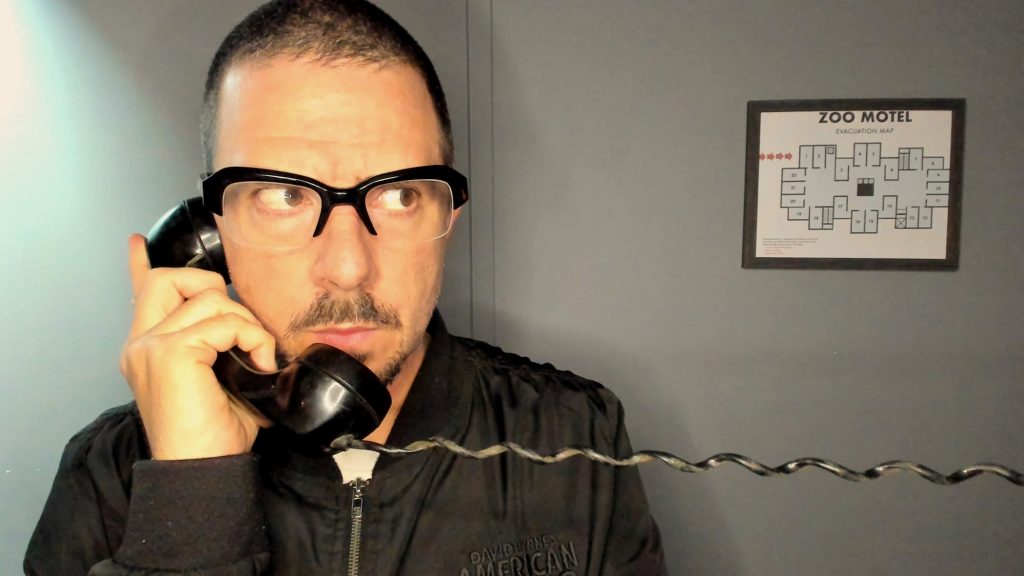 by Thaddeus Phillips
Internationally acclaimed director, designer and performer Thaddeus Phillips invites you into the mysterious & playful Zoo Motel, an interactive and immersive theatrical event created for the here & now. Phillips brings his signature dazzling stagecraft direct into your home in collaboration with the designer and artist, Steven Dufala.
Co-presented with Theatre Direct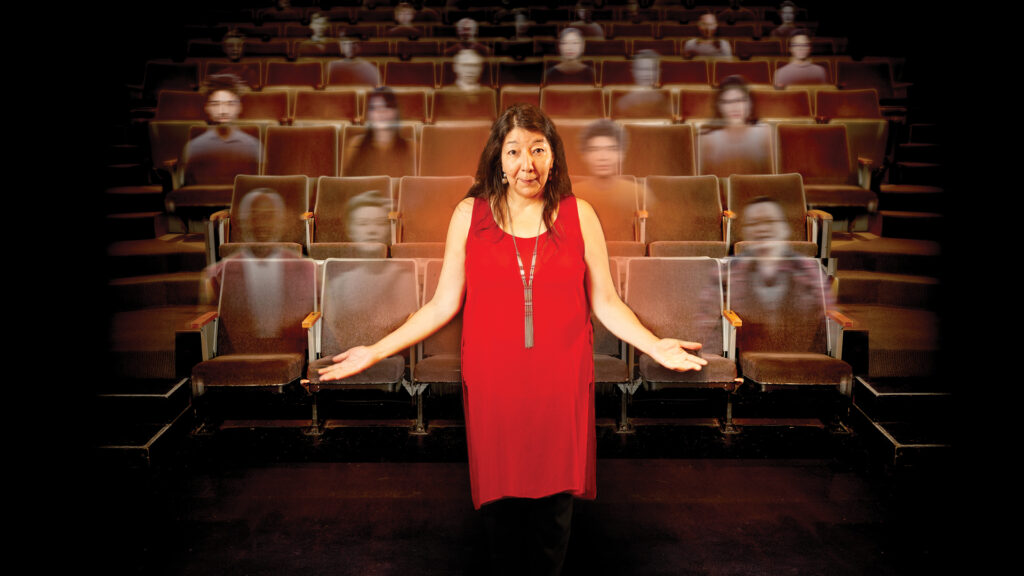 by Yvette Nolan
Warriors returning from battle
used to have to go through purification rituals
before they could rejoin their communities.
What ceremony will allow us to gather again?
A specially commissioned short play, created for and filmed in an empty theatre, Katharsis is a marking of this period when our theatre is in waiting. A Prairie Theatre Exchange Production.
by Leslie Ting
Speculation takes the audience through stages of grief, vision loss and silence. The music of Beethoven and John Cage, and experimental projections accompany an immersive storytelling of the artist Leslie Ting's witnessing of her mother's vision loss and eventual passing.
A Theatre Passe Muraille Digital Production
Originally co-produced by Theatre Passe Muraille and Leslie Ting in partnership with NUMUS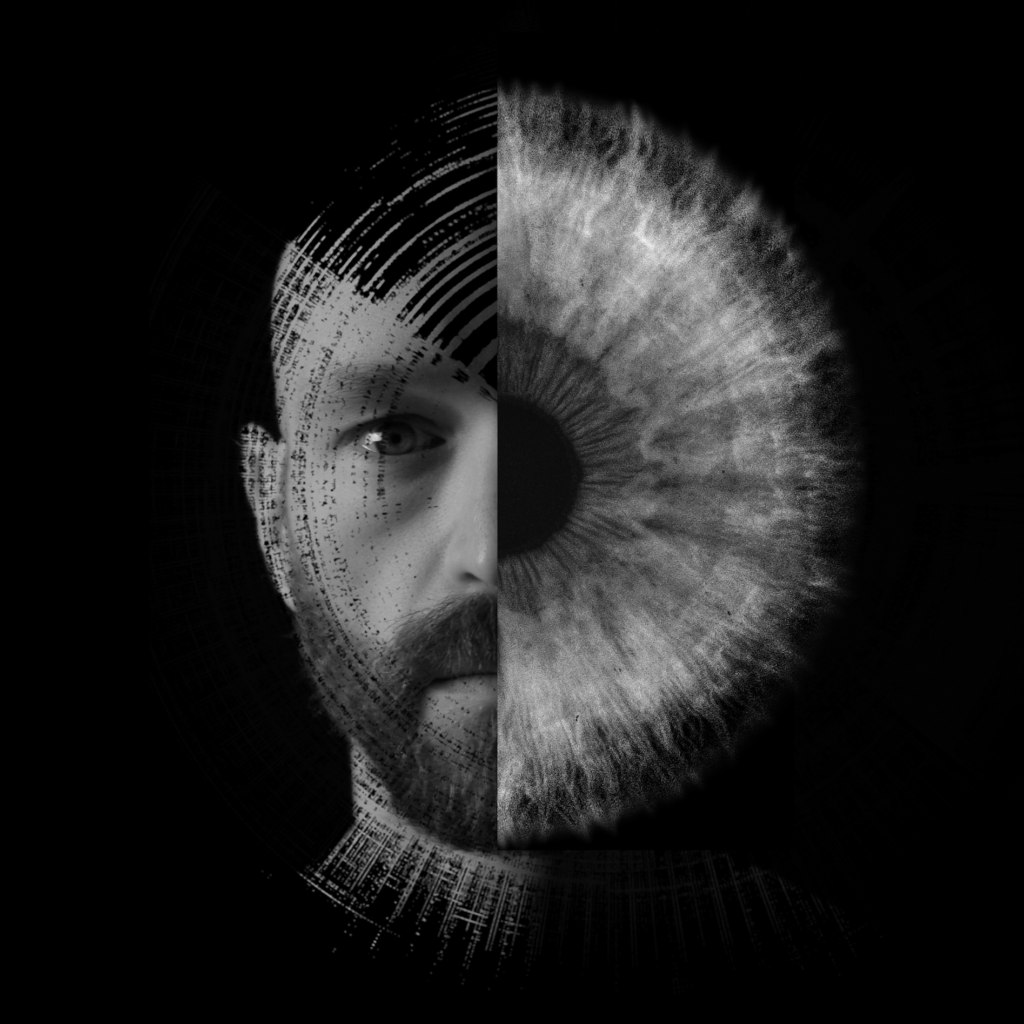 by HEIST
"I'm telling you I miss someone I've never met" proclaims Aaron Collier, star of HEIST's innovative storytelling show Frequencies. Best described as one part techno concert, one part autobiographical confessional, audiences are swept into a waking dream with Collier and his keyboards, while exploring his deep connection with family.
This performance is made possible with the generous support of Mermaid Theatre.
Frequencies is supported by Arts Nova Scotia, Theatre Nova Scotia, the province of Nova Scotia, and the Canada Council for the Arts.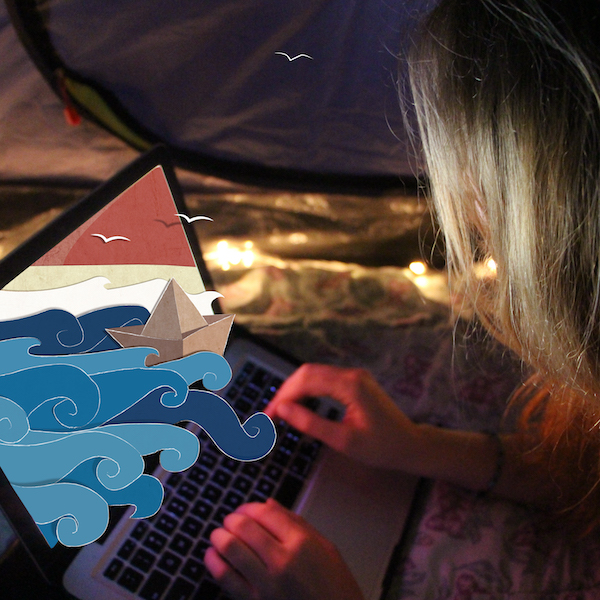 by Rumble Productions
Blending a dreamy sonic landscape, solitary physical environment, and an unexpected use of technology, Good Things to Do invites participants to place themselves within a dreamscape in which they possess extraordinary powers. This wondrously immersive experience is a meditation on goodness, generosity, and the struggle to stay tender in a world that asks us to be hard.
Good Things to Do was originally created by "The Good Things Collective". It was developed with the support of Boca del Lupo, and first showcased at the rEvolver Festival, and the inaugural FOLDA (2018).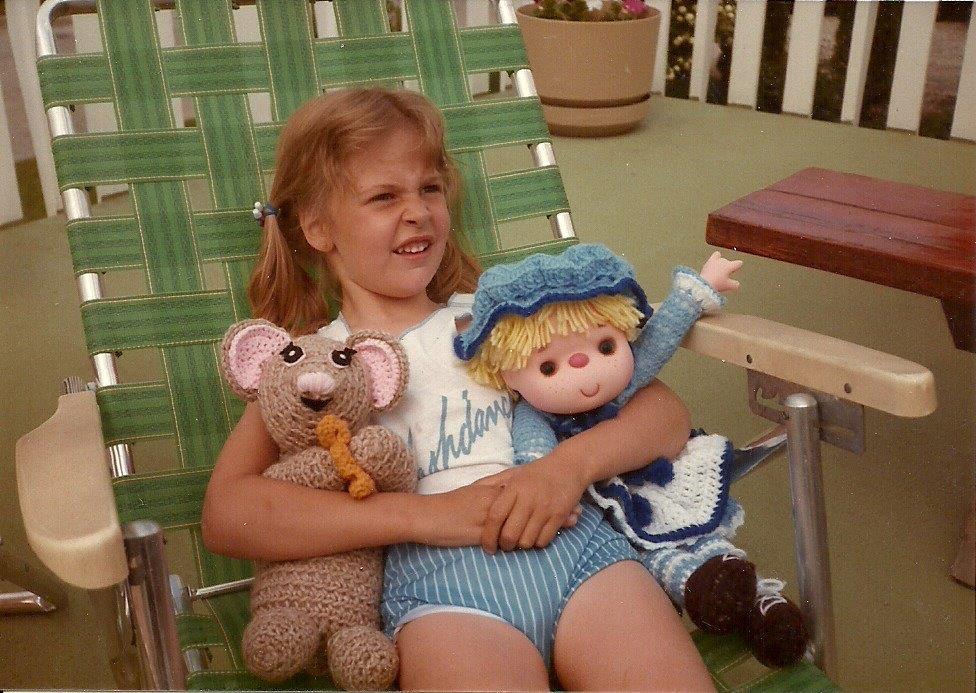 Written and performed by Tanya Marquardt (they/them)
In collaboration with Fay Nass, Omar Zubair, and John Titus
The true story of how sleeptalker Tanya Marquardt (they/them) discovered a 'sleeping self' named X through their iPhone. Imagining what might happen if their 'waking self' and 'sleeping self' met, conversed, and maybe even healed. A devised, transdisciplinary, digital/analogue performance about PTSD, sleeptalking and healing.
by Esmeralda Conde Ruiz
Cabin Fever PROTOTYPE is a new 24-hour audiovisual artwork in development by uses Zoom as an instrument and a canvas for live digital performance. First conceived in early 2020 lockdown in London, UK, the work explores vulnerability and pandemic dreaming. You are invited to drift in and out of the Cabin Fever PROTOTYPE broadcast, even leave it playing as you sleep and begin to dream yourself.
Presented in association with the Isabel Bader Centre for the Performing Arts with support from SPAIN arts and culture and the Embassy of Spain.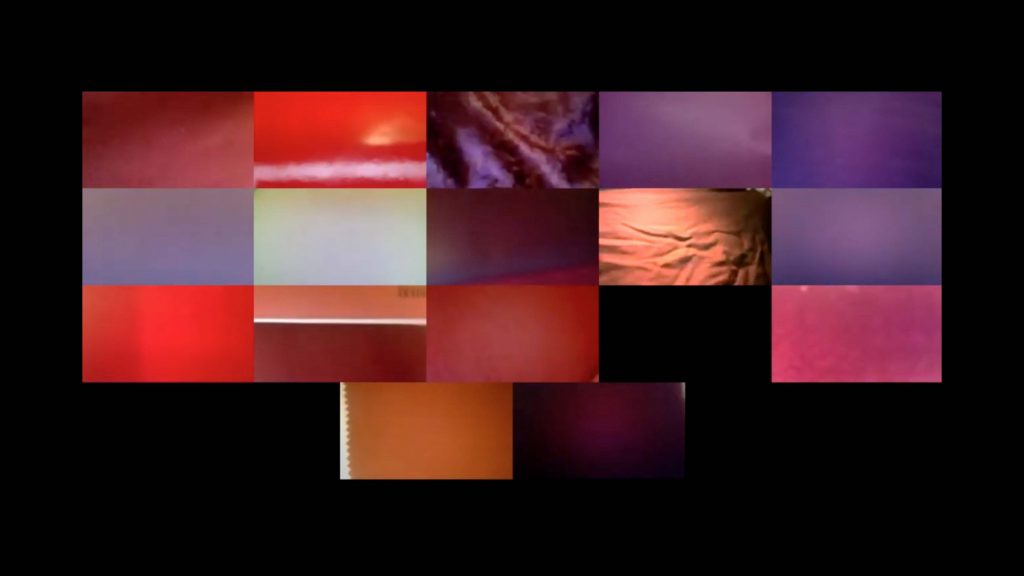 by Single Thread Theatre
Collider is the result of a long-term devising process in VR. The team investigated four research areas: the avatar as mask, the VR chorus, scale, quaternion and transformation in virtual space and audience immersion. Collider showcases these discoveries.
Co-presented by with rEvolver Festival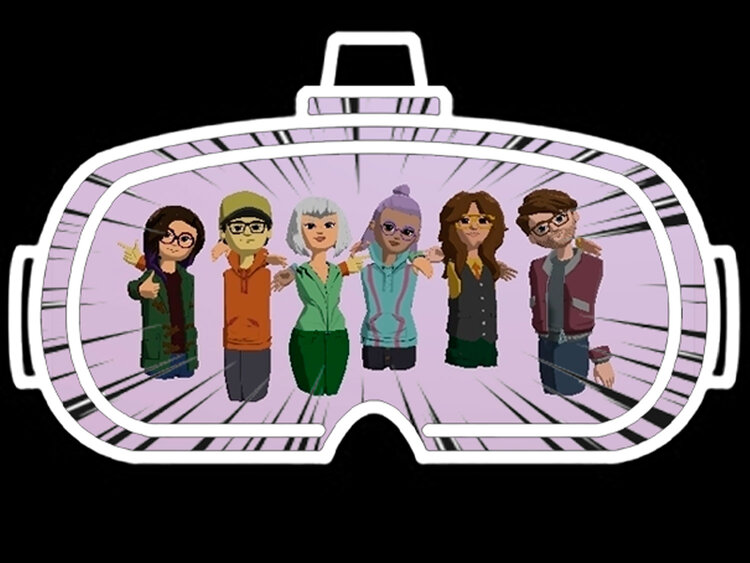 Starting in 2013, one Canadian artist per month has recorded a 30-second thought every Tuesday, Wednesday, and Thursday.
Now in 2021, FOLDA welcomes a new generation of thinkers, thinking in new ways, on new platforms.
Presented in collaboration with Theatre Direct
The Innovation Residency is an opportunity for an established professional artist to experiment with an idea or concept that involves adding a new digital technology to their practice. Over the course of one week, early research and creation is supported in exploratory rehearsals and investigation.
Beau Dixon is a multi-talented artist who has been impacting Canadian theatre as a playwright, actor, sound designer, musician, and musical director. During the pandemic, like many artists he had to experiment with digital performance techniques by live-streaming his own show. This led Beau to the work he is beginning now as part of the residency – creating a live work that is created specifically to be experienced as a broadcast and informed by sound and movement he is investigating with choreographer Linda Garneau.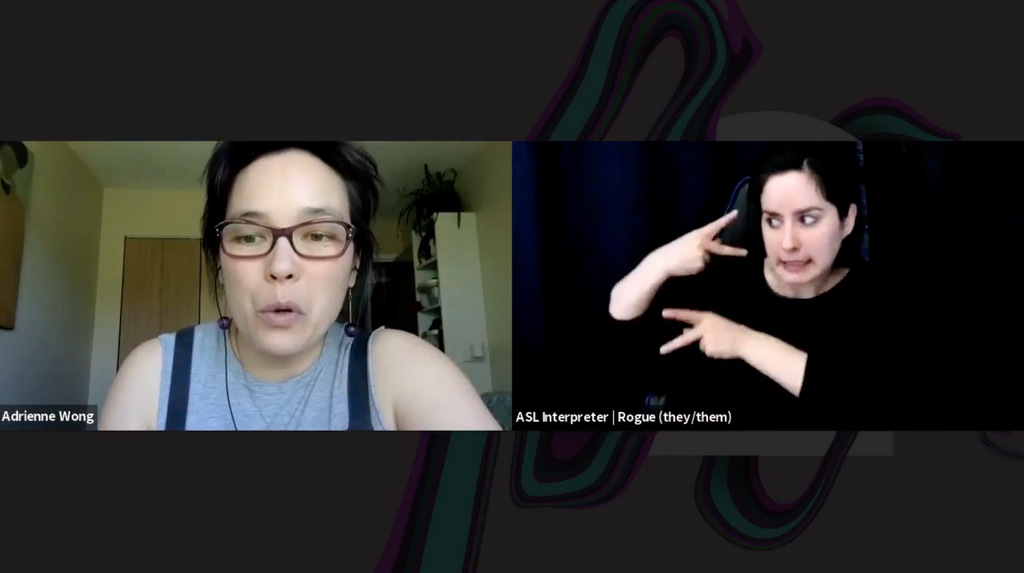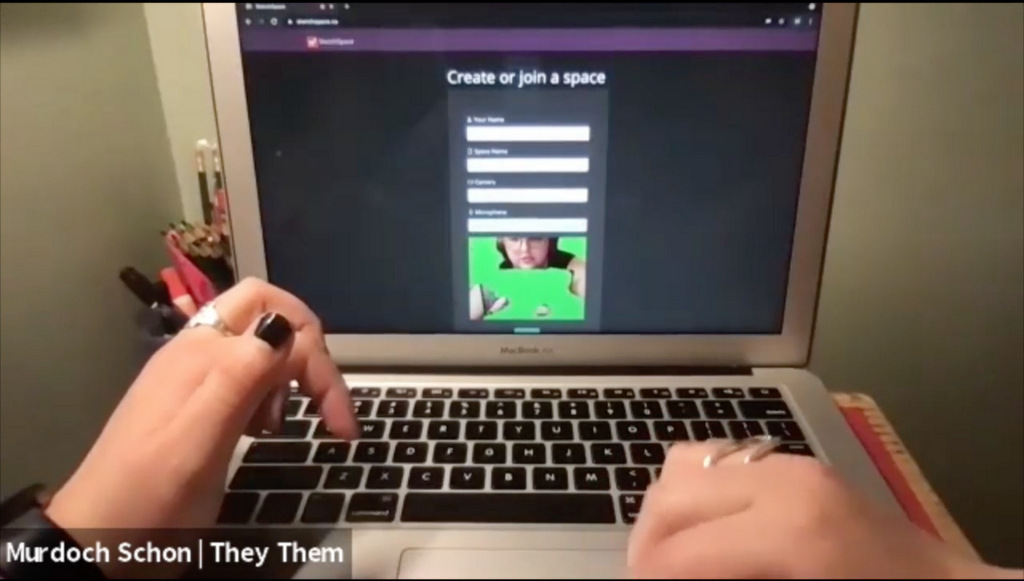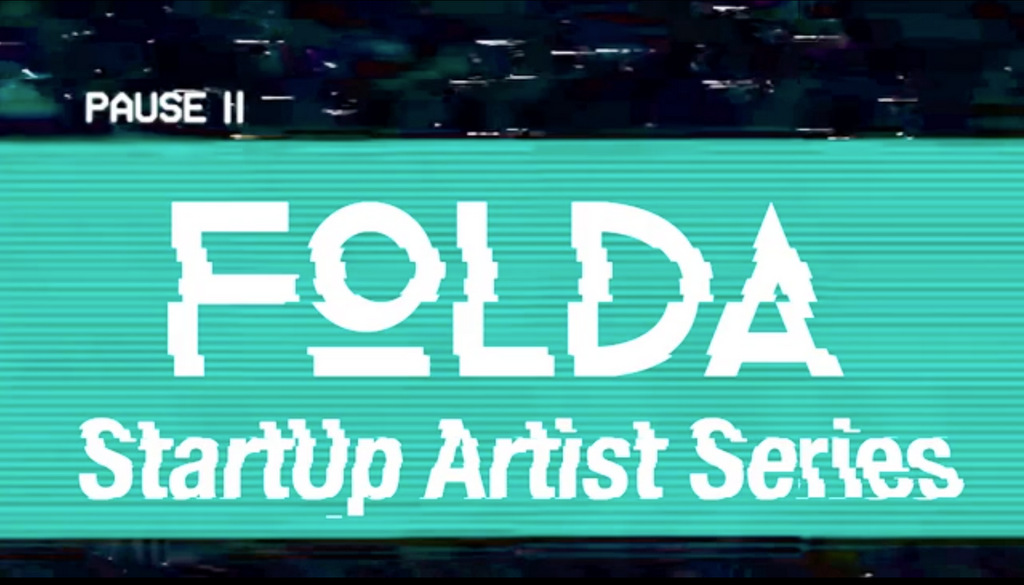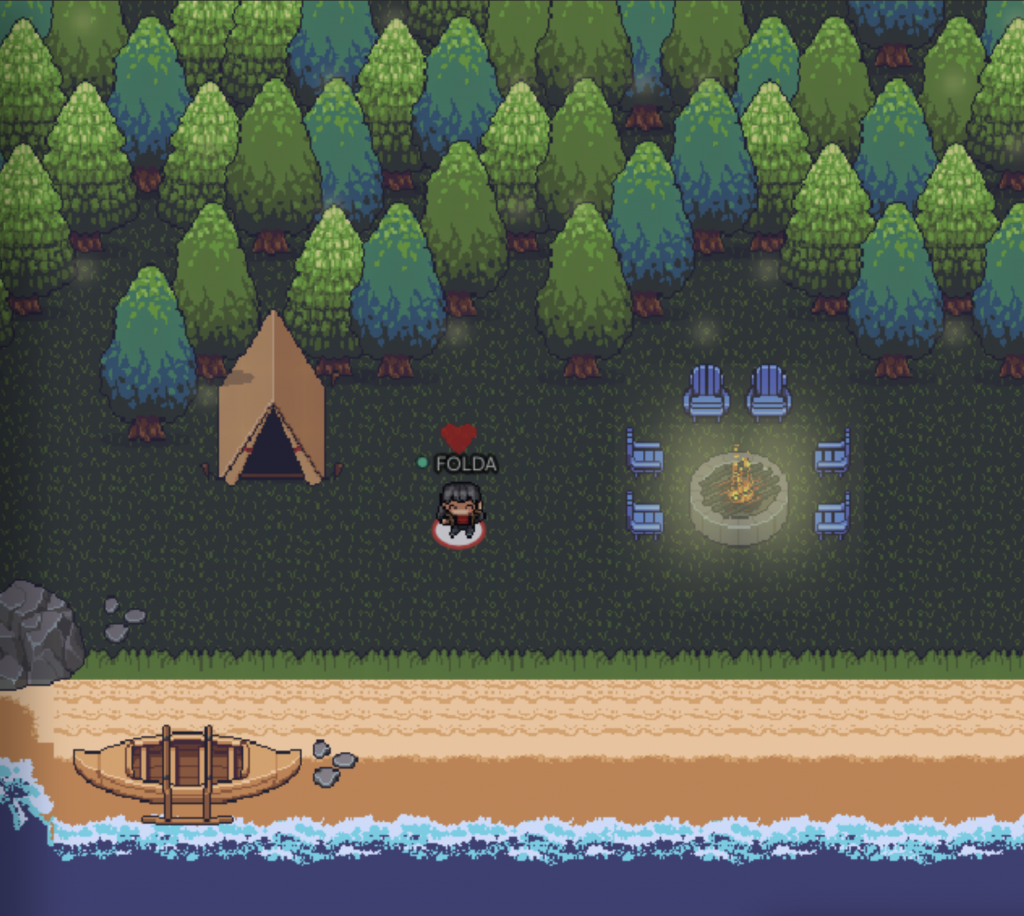 Thanks to everyone who joined us for FOLDA 2021!