Some Must Watch While Some Must Sleep
Durational Performance via SMS Text Message
May 30 – June 13, 2021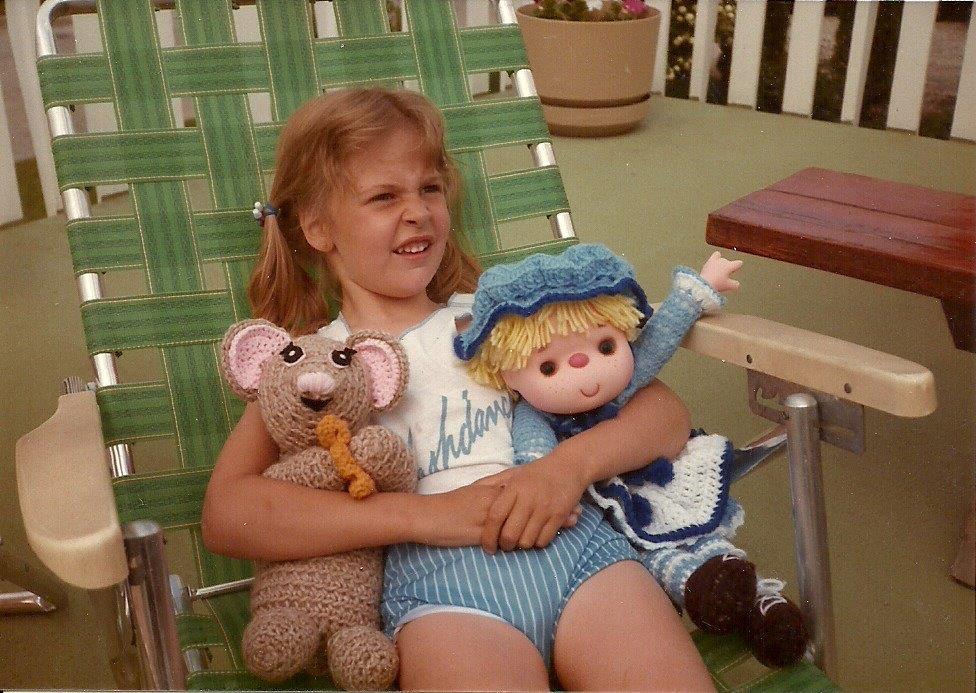 Written and performed by Tanya Marquardt (they/them)
In collaboration with Fay Nass, Omar Zubair, and John Titus
SOME MUST WATCH WHILE SOME MUST SLEEP is the true story of how sleeptalker Tanya Marquardt (they/them) discovered a 'sleeping self' named X through their iPhone. Imagining what might happen if their 'waking self' and 'sleeping self' met, conversed, and maybe even healed, the piece invites the audience — called "experiencers" — to contemplate the dream world through a years worth of sleeptalk recordings. A devised, transdisciplinary, digital/analogue performance about PTSD, sleeptalking and healing, SOME MUST WATCH WHILE SOME MUST SLEEP is written and performed by Tanya Marquardt (they/them), directed by Fay Nass (he/them/he), and composed by Omar Zubair (he/him) with coding dramaturgy and design by John Titus (he/him) and dramaturgy by Heidi Taylor (she/her).
Contributions and Beta-Testing with Jess Barbagallo (he/him), Ethan Brown (he/him), Sabrina Fonseca (she/they), Diana Garcia (she/her), Chris Harder, (he/him) Evan Medd, (he/him) Bobbi Sue McCollum (she/her), David B Smith (he/him), Elliott Reed, Anais West (she/her), Adrienne Wong (she/her), Michael Wheeler (he/him) and Alice Yorke (she/her). Additional artwork by David B Smith.
Tanya Marquardt and their collaborators continue to develop the work they started as FOLDA Innovation Residents in 2020, when audience "experiencers" will receive messages via SMS for 14 days beginning May 30 and ending June 13. A public showing of the platform and excerpt of the texting play will be performed live at a date and time TBD.
Participation is limited to 10 people. Book early!
SOME MUST WATCH WHILE SOME MUST SLEEP was developed through the support of the Canada Council for the Arts, the Mabou Mines Artists Residency Program, Earthdance, FOLDA Innovation Residency, Digital Residency with the Playwrights Theatre Centre and through an NPR Invisibilia podcast, and Deirdre Barnett at Harvard University. We are grateful to live and dream on the lands of the xʷməθkʷəy̓əm, Səl̓ílwətaʔ, and Skwxwú7mesh Nations of the Coast Salish peoples, and in Lenapehoking, the homeland of the Lenni-Lenape people.