Our Mission
The Festival of Live Digital Art (FOLDA) is produced by Spiderwebshow Performance.
FOLDA exists to support artists creating theatre in a digital age. Digital culture and its impact on other art forms moves quickly. From year to year FOLDA presents dynamic and changing answers to the question: Who are the professional artists creating live digital performance today and what are they up to?
---
Our Supporters
Spiderwebshow Performance acknowledges the support of the Department of Canadian Heritage (Canadian Arts Presenters Fund), Canada Council for the Arts, the City of Kingston Arts Fund, The DAN School of Drama and Music and the Department of Film and Media at Queen's University, and our venue partner: The Isabel Bader Centre for the Performing Arts.
We rely on donations and corporate sponsorships in order to be able to provide support and resources on a year round basis. You can donate by clicking here, or for sponsorship opportunities please email producer@spiderwebshow.ca
---
FOLDA History
FOLDA began in 2018 in Kingston, Ontario. It has grown each year since its inception and continues to seek new and innovative ways of supporting digital practice. We've grown quickly over the past 2 years and are grateful for the continued support of our audiences.
The festival incorporates a three-stage iterative development model borrowed from software design to present and engage with these works:
ALPHA: Performances in their earliest stages, ready for internal testing, but require audience feedback to spark the next stage of development.
BETA: Performances ready for public testing to refine the audience experience.
GO: Performances ready for production release. Audience input contributes to improvements and bug fixes just like your favourite app.
Works in ALPHA one year, can return to FOLDA to as a GO the following year.
Works in BETA can be picked up by other presenters to be GO at other festivals.
We aim to be an exciting incubator for an emerging art form where audience feedback plays a key role throughout the creative process.
This approach makes FOLDA unique by providing artists with creative opportunities that support work in various stages of development, matching the demands of how digitally-engaged performance is created. It allows presenters the opportunity to engage with and track work throughout their development process, offering more organic and informed partnerships to develop works beyond the festival.
Examples of past work in the incubation stream can be found here.
---
About SpiderWebShow
Not unlike the reaction caused by Bob Dylan strumming his fingers on electrified strings at Newport in 1965, SpiderWebShow (SWS) Performance challenges theatre makers to consider digital innovation even if it flies in the face of theatre defined as people gathered together in a room. The recent collective pivot to online technologies during the COVID-19 pandemic illustrates a readiness to embrace digital tools.
SWS Performance welcomes the digital shift, but we also interrogate these changes. We follow our curiosity about how the ubiquity of digital tools is changing human interaction, how artists create and what themes they choose to investigate, and whose voice and perspective is left out.
We promote equity and inclusion in the cultural sector and beyond. We believe SWS Performance can not only trigger growth, but catalyze change through our work.
More info and past projects can be found here.
---
Meet our Team
Adrienne Wong
Co-Curator, Artistic Director SWS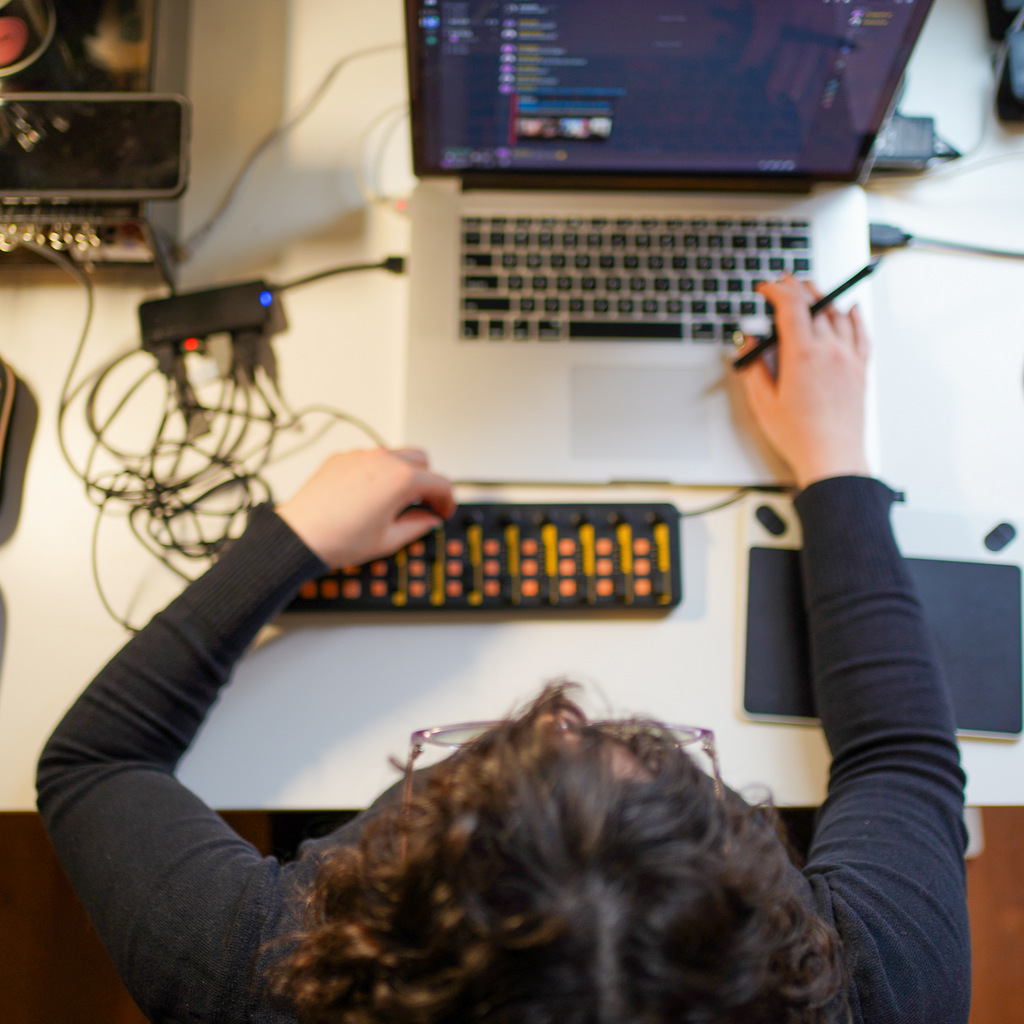 Andie Lloyd
Associate Technical Director | Canada Summer Jobs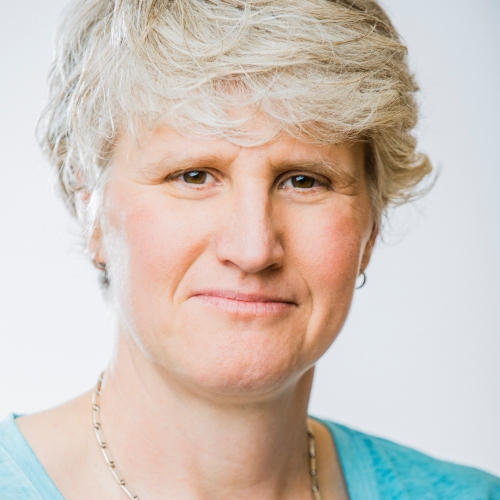 Andrea Lundy
Production Manager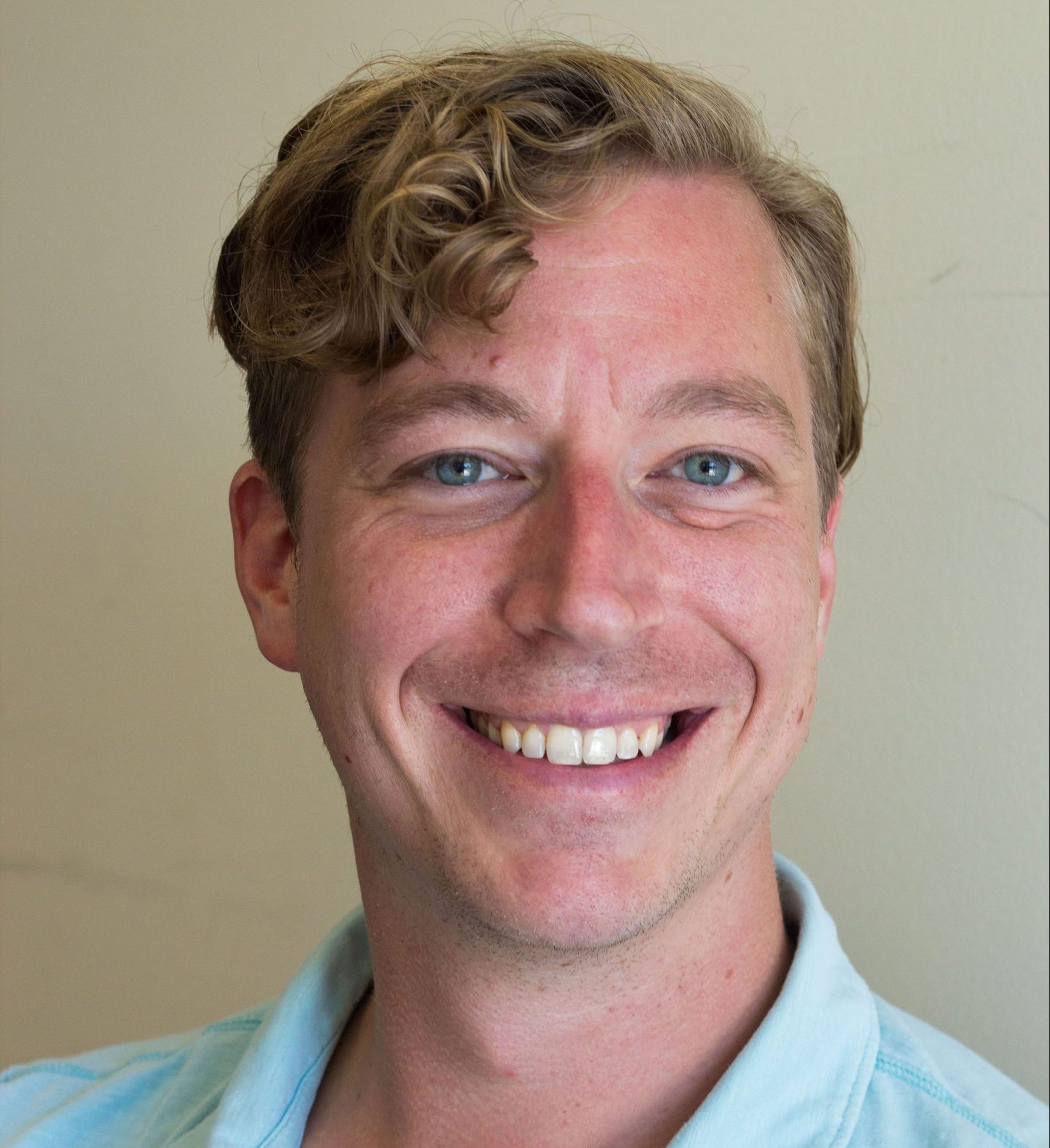 Clayton Baraniuk
Accessibility Manager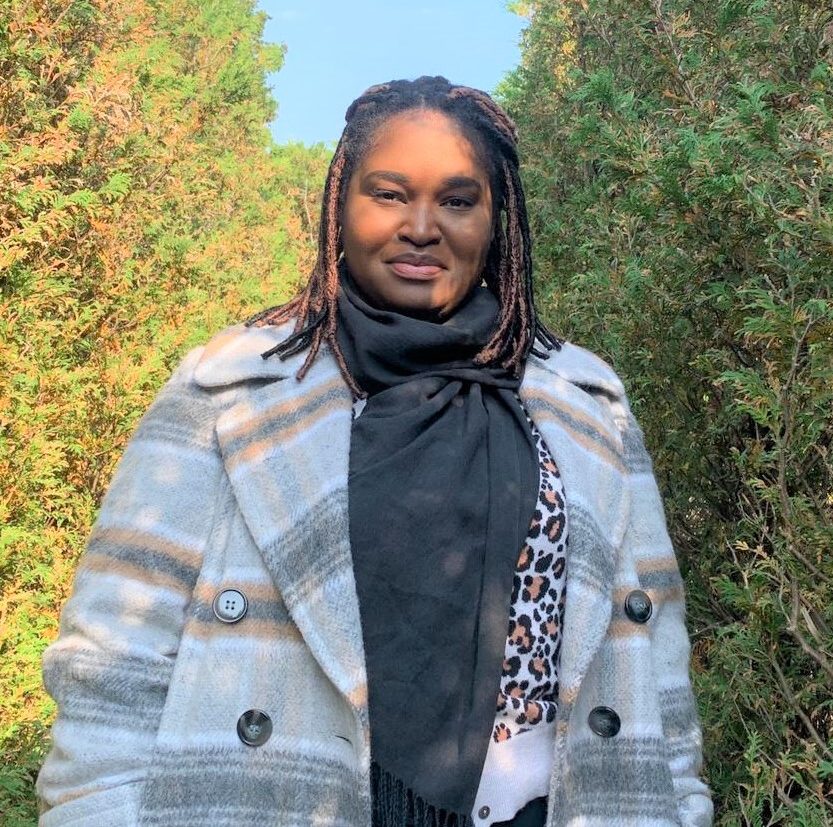 Deborah Maitland
Development Coordinator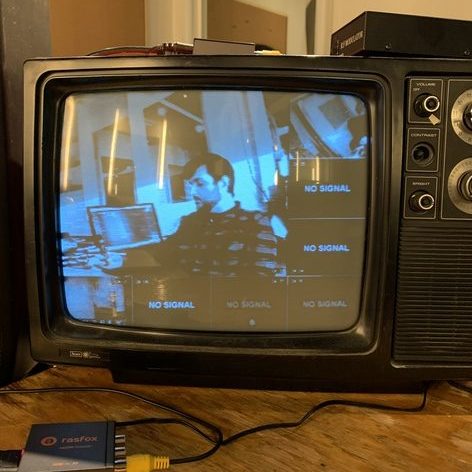 Frank Donato
Start Up Technician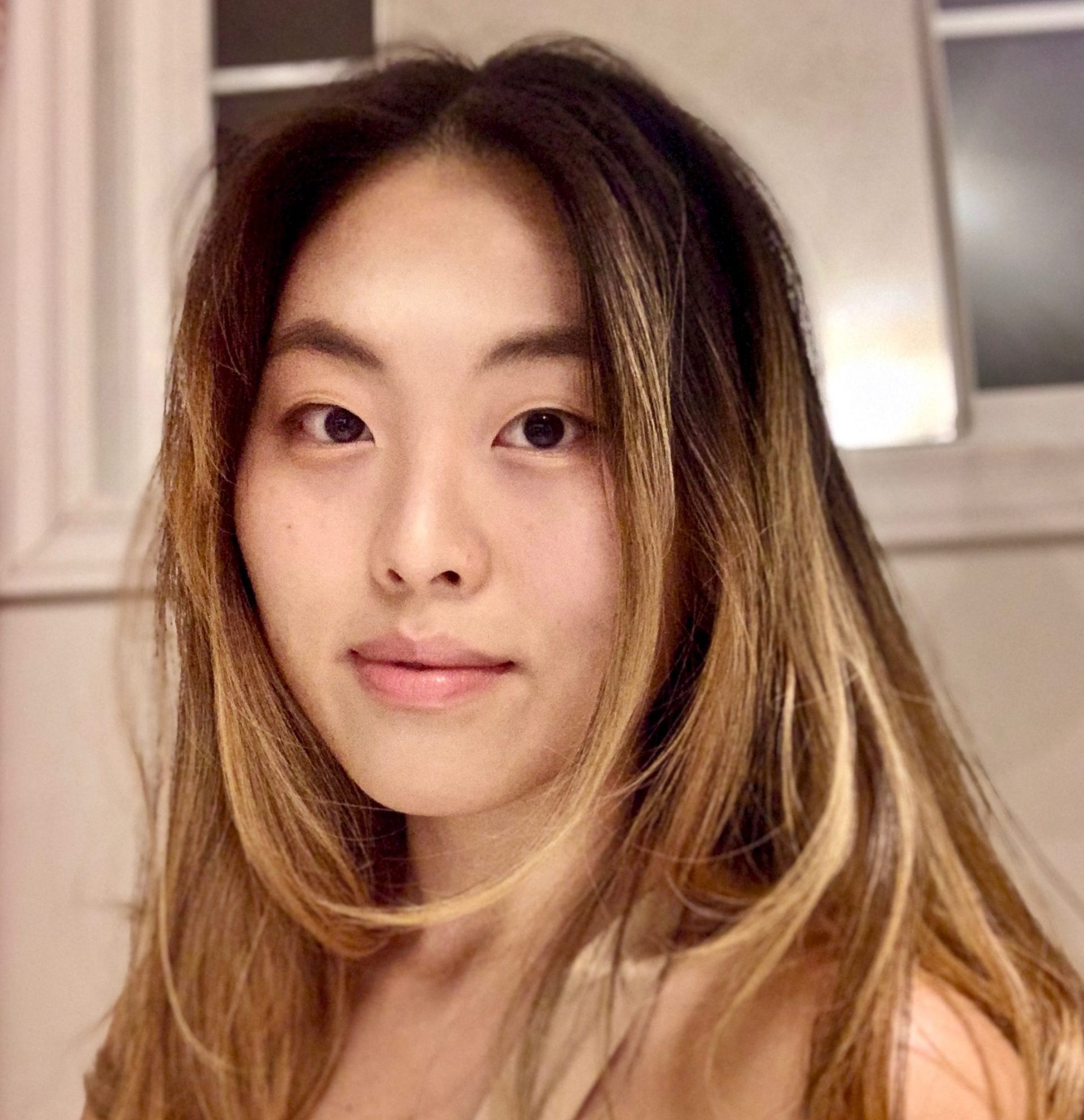 Jaena Kim
Associate Producer | FOLDA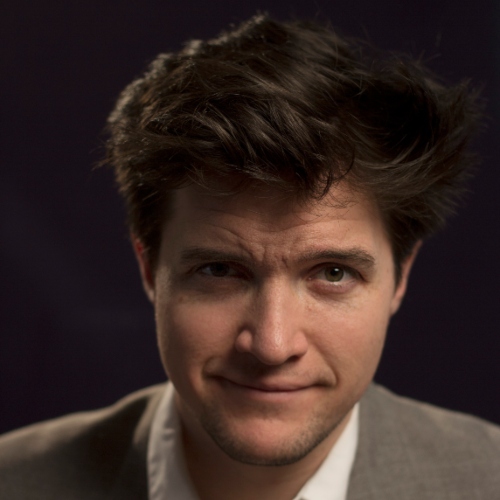 Jesse MacMillan
Technical Director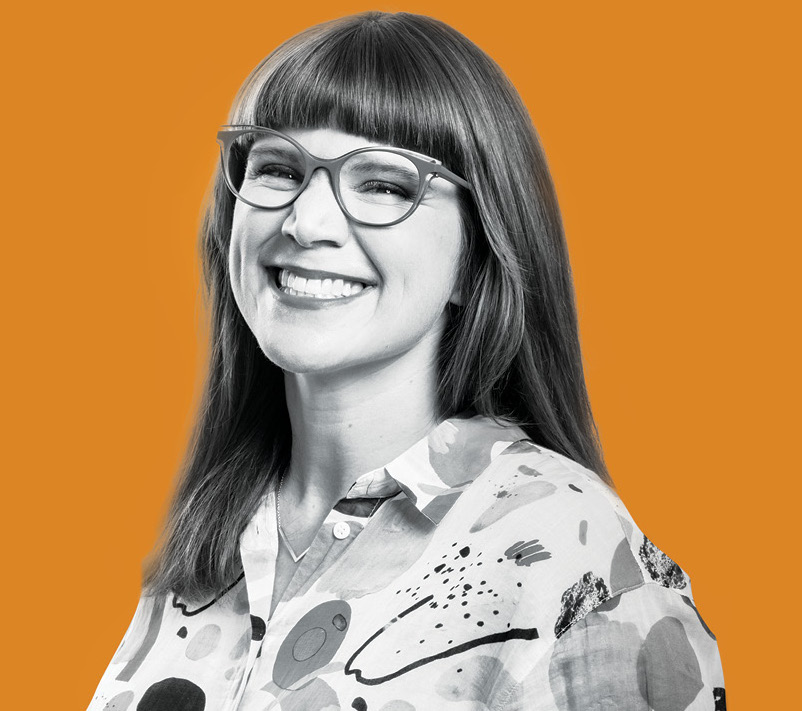 Laurel Green
Associate Producer | Start Up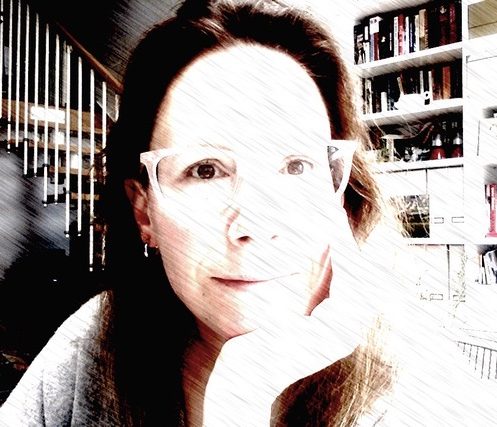 Margaret Evans
Festival Producer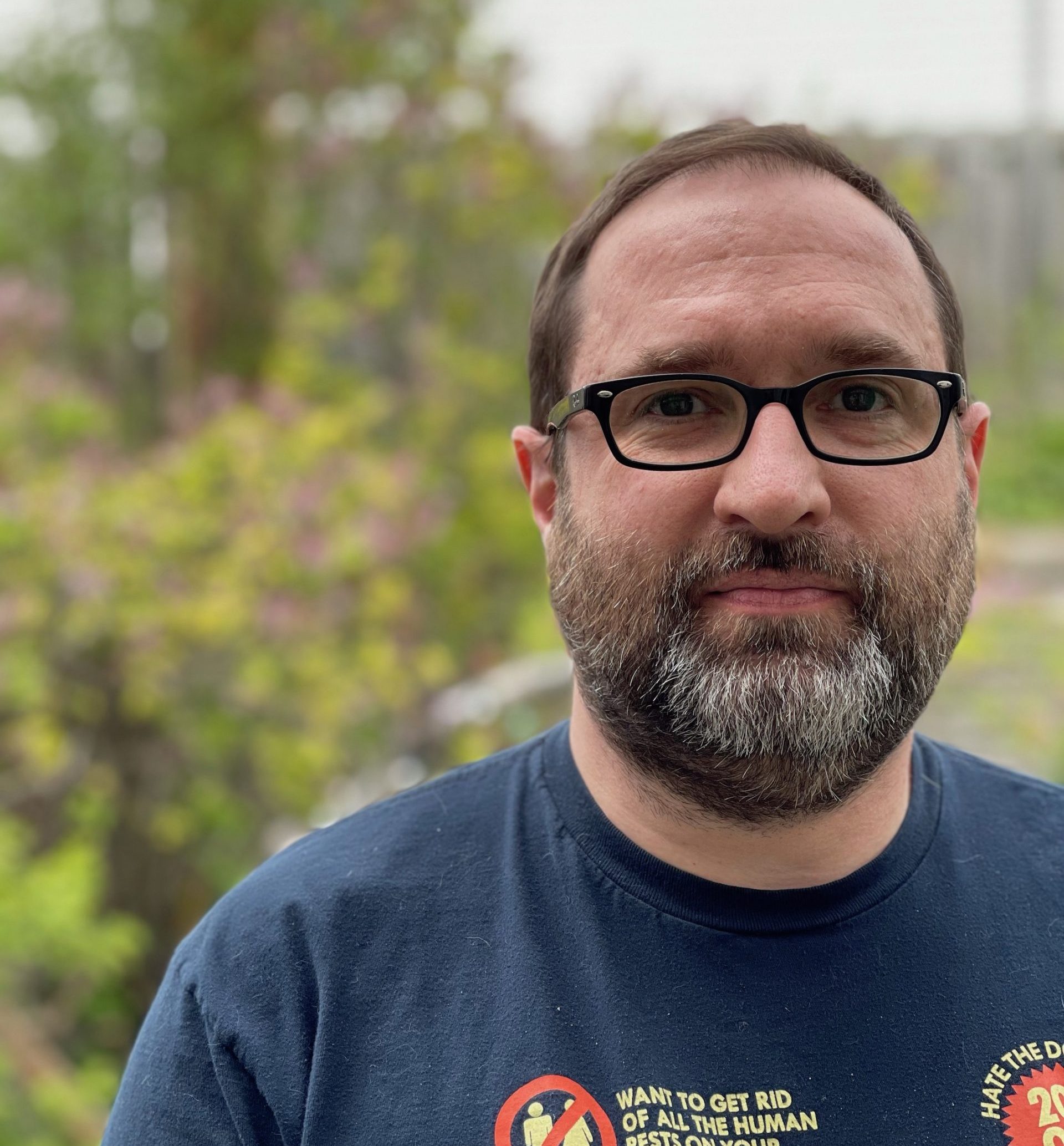 Martin Jones
Misson Control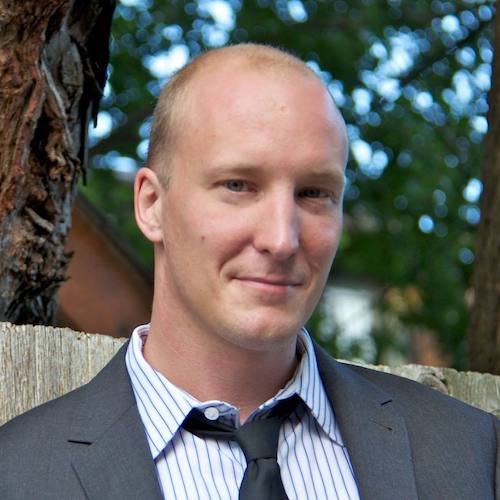 Michael Wheeler
Co-Curator, Director of Artistic Research SWS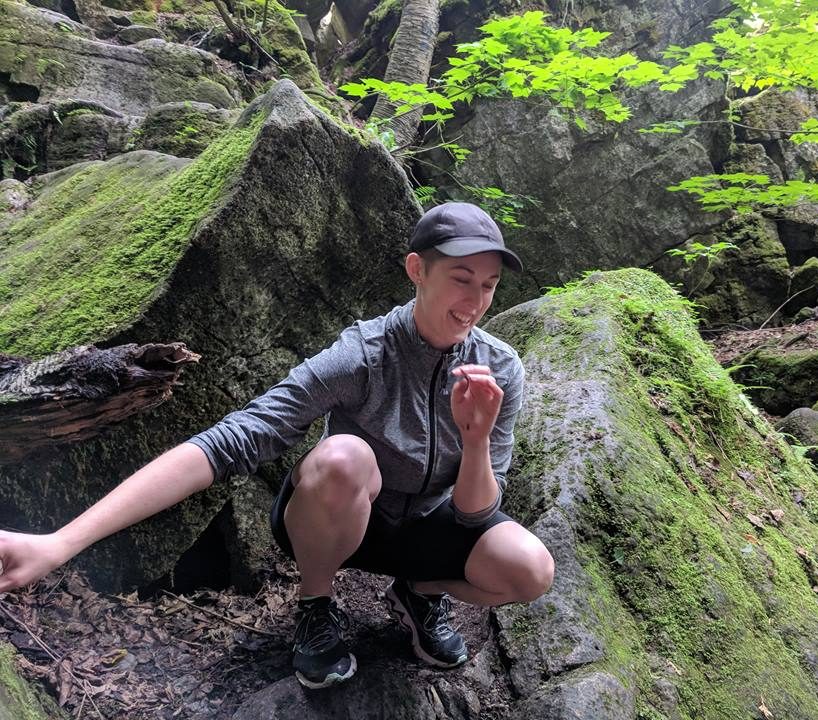 Rebecca Ballarin
Associate Producer | Start Up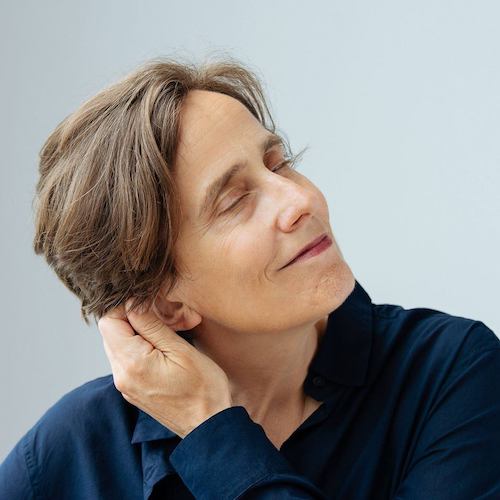 Sarah Garton Stanley
Co-Curator, Executive Producer SWS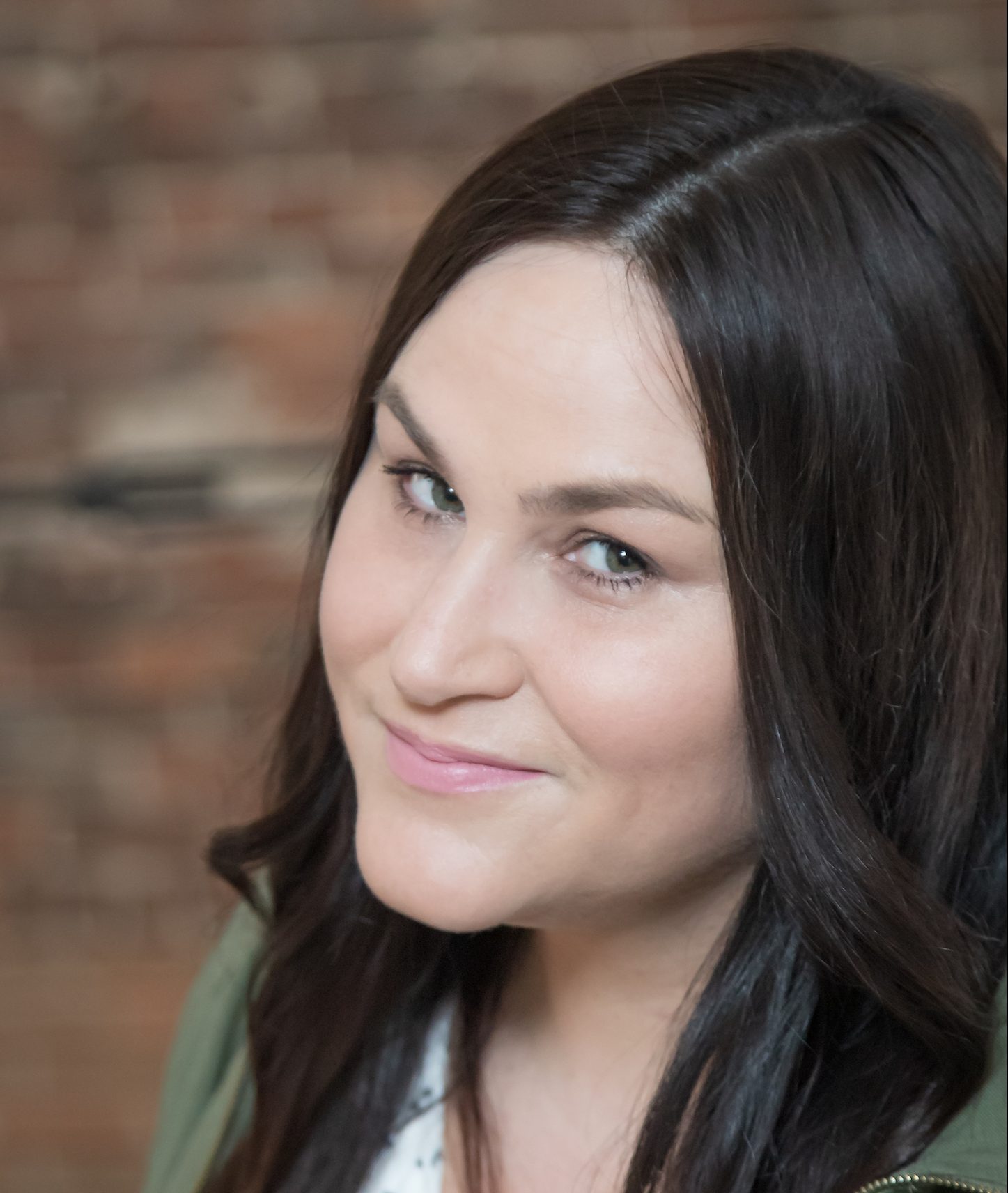 Steph Brown
FOLDA Publicist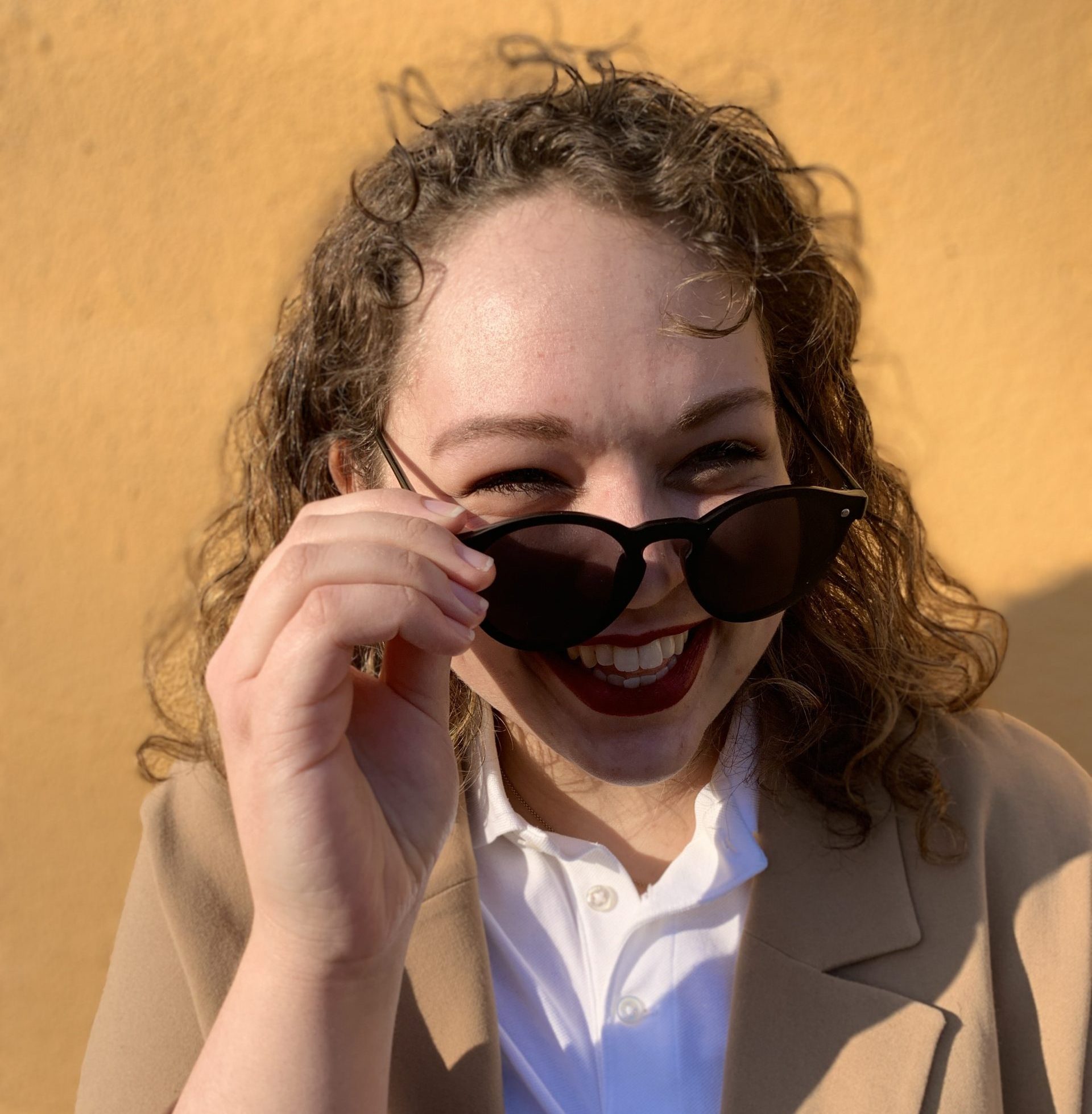 Tess Rederberg
Digital Content Producer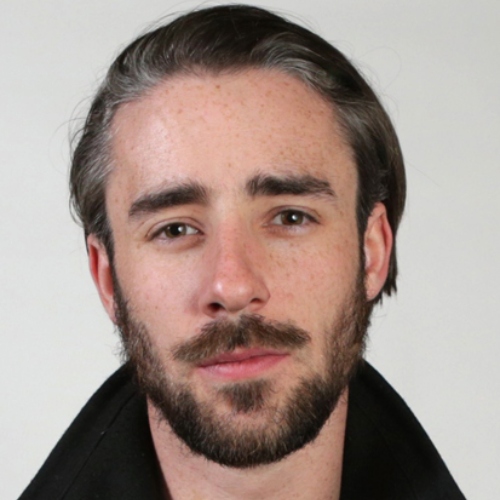 Thomas Kirk Shannon
Graphic Designer