Our Mission
The Festival of Live Digital Art (FOLDA) is produced by Spiderwebshow Performance.
FOLDA aims to increase the rigour of live digital performance as it becomes more pervasive. We want to show what is possible, provoke critical analysis, and share approaches that encourage experimentation.
---
About SpiderWebShow
SpiderWebShow Performance (SWS) exists to:
advance the public's appreciation of the arts by providing high-quality artistic performances in theatres, public places, and educational institutions;
advance education by providing instructional seminars and programs on topics related to the performing arts;
advance the public's appreciation of the arts by producing and providing performing arts festivals, workshops and events, and by providing a forum for artists to participate, present or perform their artistic works through participation in such events.
Founded in 2013 by Sarah Garton Stanley and Michael Wheeler and incorporated in 2016, SWS activities include: Festival of Live Digital Art; Thought Residencies digital publishing; research and development of new digital theatre performances ("The Revolutions", "Behaviour", and the VR adaptation of "You Should Have Stayed Home").
---
Our Supporters
Spiderwebshow Performance acknowledges the support of the Department of Canadian Heritage (Canadian Arts Presenters Fund), Canada Council for the Arts, the City of Kingston Arts Fund, The DAN School of Drama and Music and the Department of Film and Media at Queen's University, and our venue partner: The Isabel Bader Centre for the Performing Arts.
Producing partners: Electric Company Theatre Company, Kick and Push Festival.
We rely on donations and corporate sponsorships in order to be able to provide support and resources on a year round basis.
You can donate by clicking here, or for sponsorship opportunities please email producer@spiderwebshow.ca
---
FOLDA History
2023 is the sixth iteration of FOLDA.
Founded in 2018 by Sarah Garton Stanley, Michael Wheeler, and Adrienne Wong, the curatorial vision seeks new and innovative ways of supporting digital practice.
FOLDA 2019 featured a deep collaboration with HowlRound Theatre Commons on the Digital+Performance Convening: a gathering of 100 artists from the United States and Canada sharing perspectives and approaches to digital performance and creation.
In 2020, FOLDA partnered with the National Arts Centre of Canada – English Theatre, City of Kingston, the Canada Council for the Arts, HowlRound Theatre Commons, National Theatre School of Canada, and York University to produce and present The Green Rooms.
The Green Rooms were fueled with spirited conversations with leaders in fields such as climate activism, ecological economy and environmental humanities, as well as with theatre artists and leaders who have found innovative ways to engage with the climate crisis. Performances were performed 100% online and our partners at Banff Centre for Arts and Creativity and Luminato amplified FOLDA livestreams, garnering over 34,000 views worldwide.
FOLDA 2021 was also presented online, with performances on Zoom, in Altspace VR, SMS, and custom websites.
FOLDA 2022 marked a return to Kingston with both in-person and livestreamed performances.
We've grown quickly over the past 3 years and are grateful for the continued support of our audiences.
---
Incubator
We aim to be an incubator for an emerging art form where audience feedback plays a key role throughout the creative process.
The festival incorporates a three-stage iterative development model borrowed from software design to present and engage with these works:
ALPHA: Performances in their earliest stages, ready for internal testing, but require audience feedback to spark the next stage of development.
BETA: Performances ready for public testing to refine the audience experience.
GO: Performances ready for production release. Audience input contributes to improvements and bug fixes just like your favourite app.
Works in ALPHA one year, can return to FOLDA as a GO the following year. Works in BETA can be picked up by other presenters to be GO at other festivals.
This approach makes FOLDA unique by providing artists with creative opportunities that support work in various stages of development, matching the demands of how digitally-engaged performance is created. It allows presenters the opportunity to engage with and track work throughout their development process, offering more organic and informed partnerships to develop works beyond the festival.
The Incubator page features some of the artists and work developed at FOLDA.
Meet our Team
Adrienne Wong
Co-Curator, Artistic Director SWS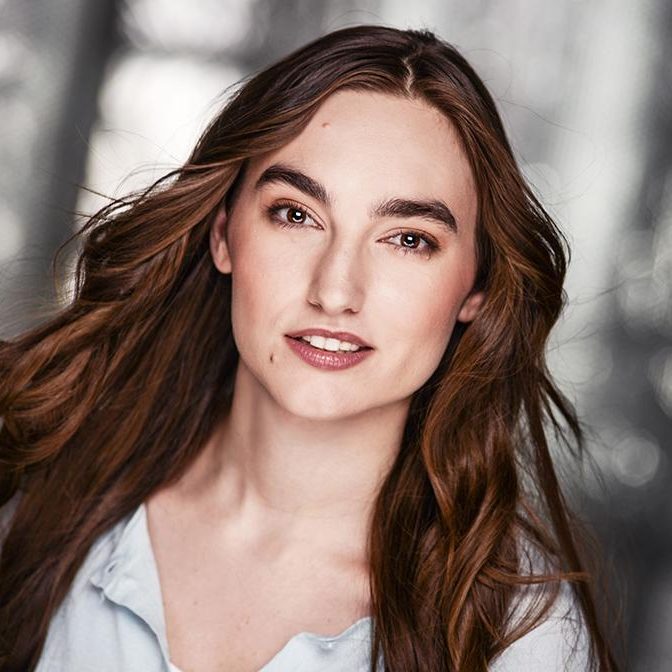 Anna Villeneuve
Associate Producer
Annie Peace-Fast
Access Coordinator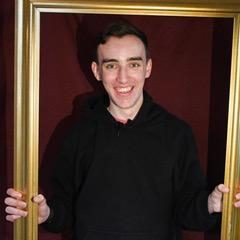 Duncan Gould
Technician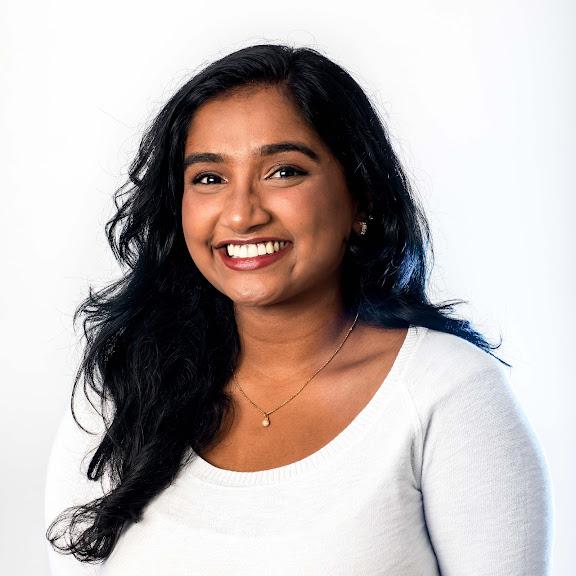 Kripa Shaji
Marketing Cooridnator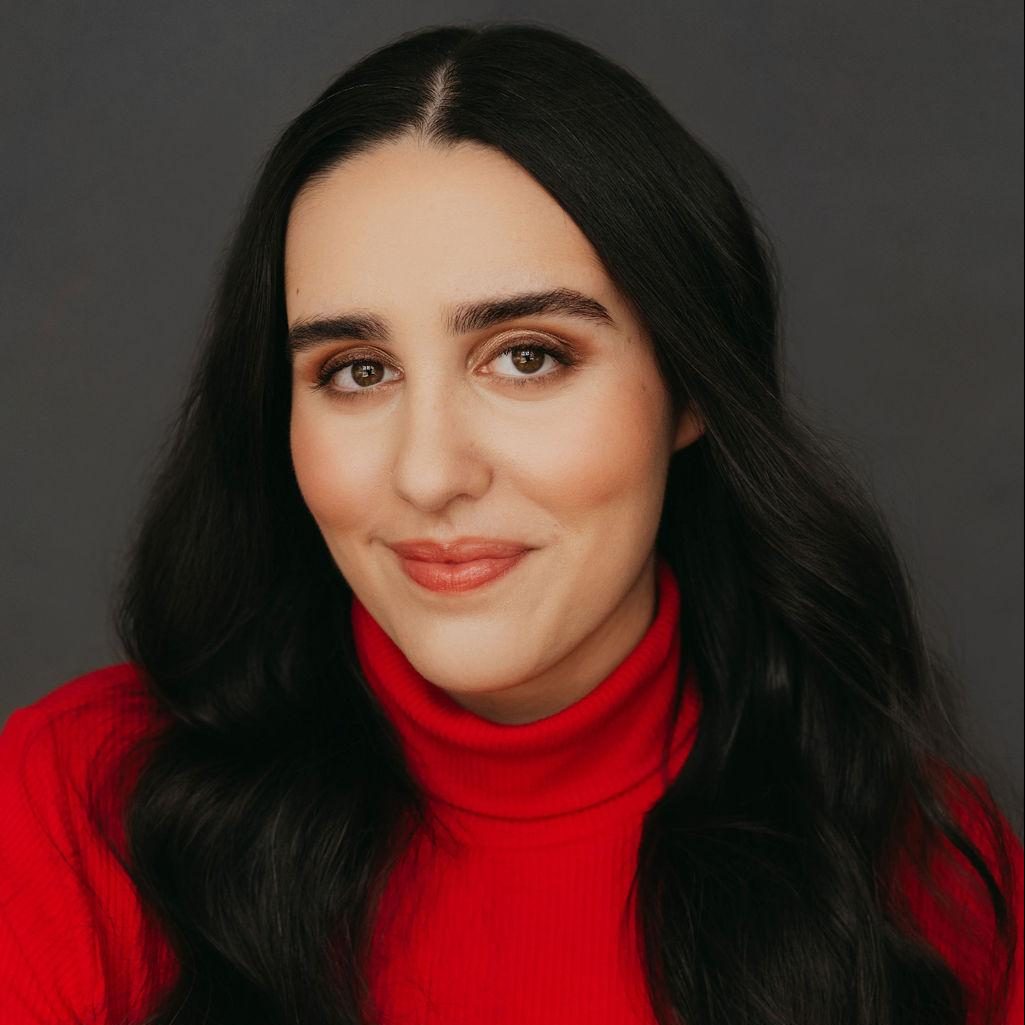 Sophia Duarte
Logistics Coordinator
Tushar Dalvi
Marketing Director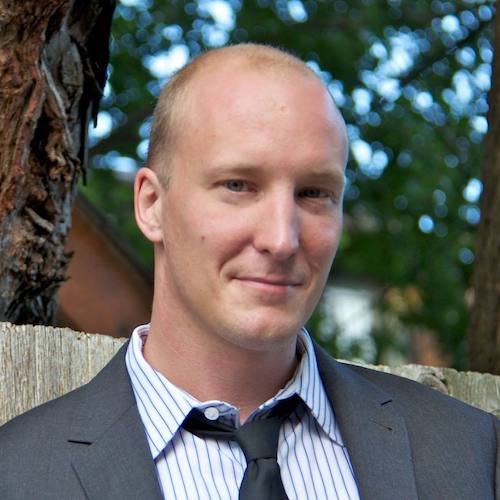 Michael Wheeler
Co-Curator, Director of Artistic Research SWS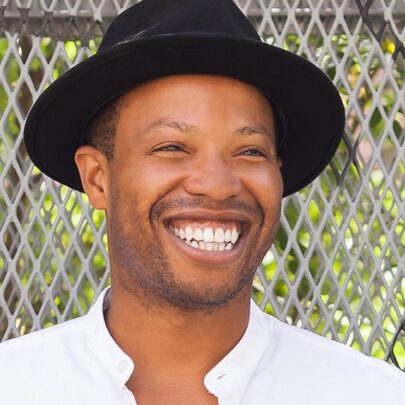 Marcel Stewart
Co-Curator, Artistic Associate SWS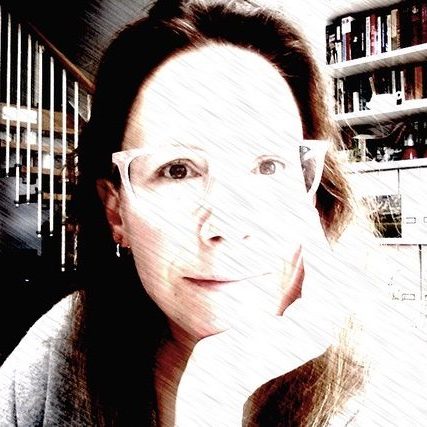 Margaret Evans
Festival Producer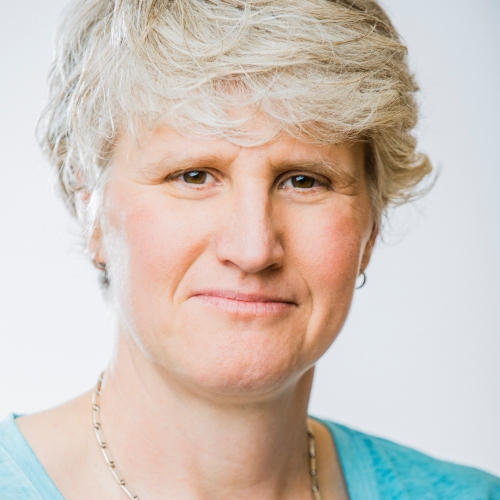 Andrea Lundy
Production Manager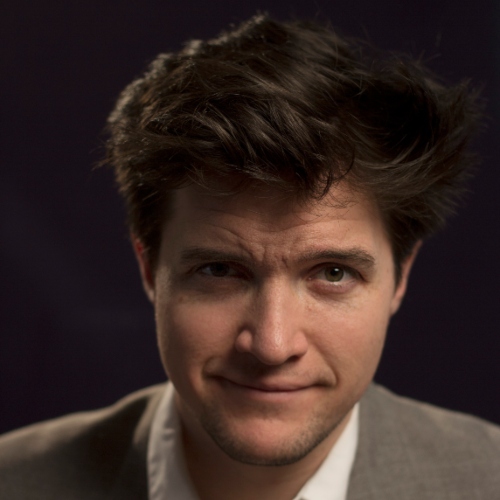 Jesse MacMillan
Technical Director
Martin Jones
Misson Control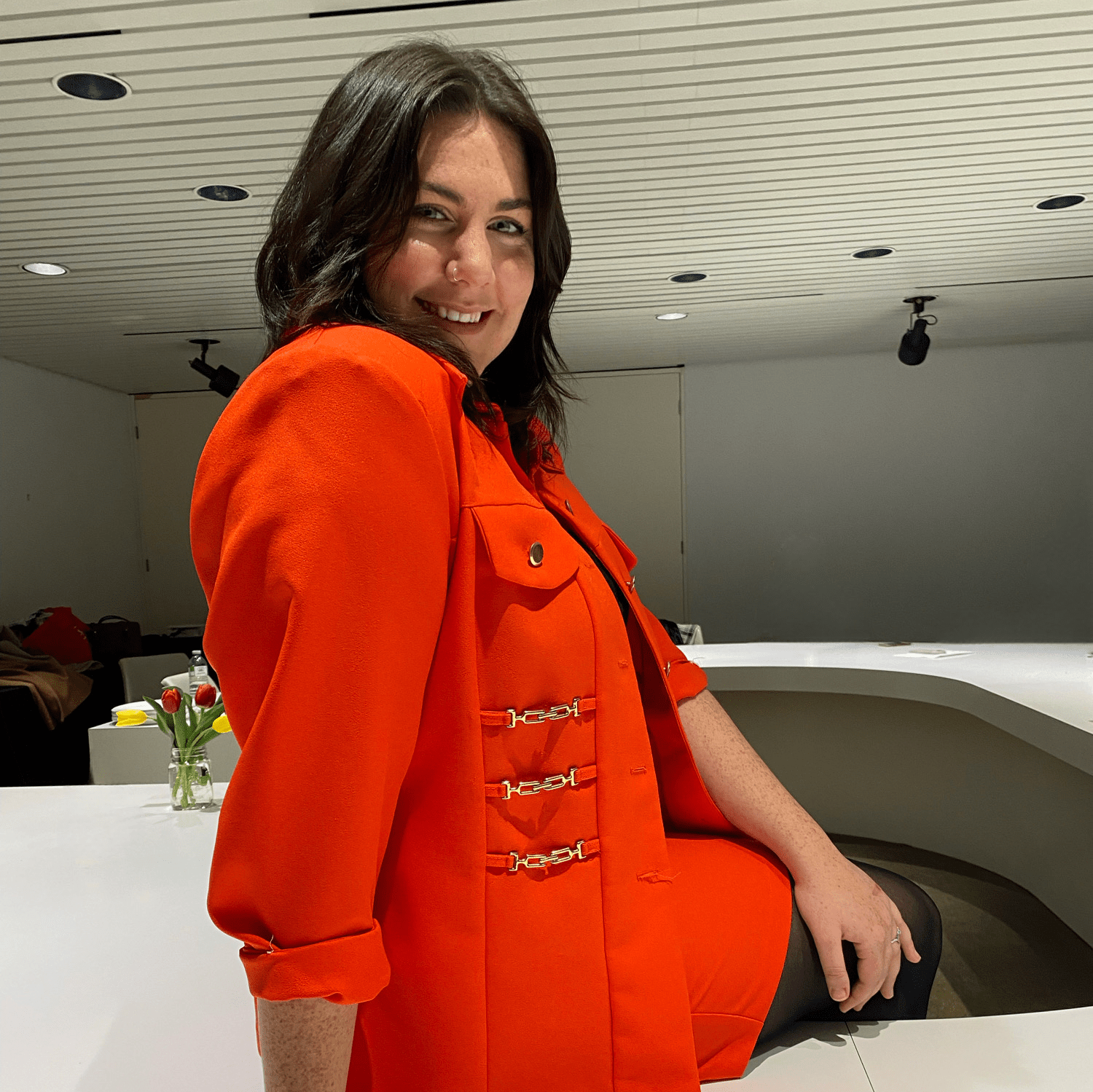 Rose Hopkins
Operations Coordinator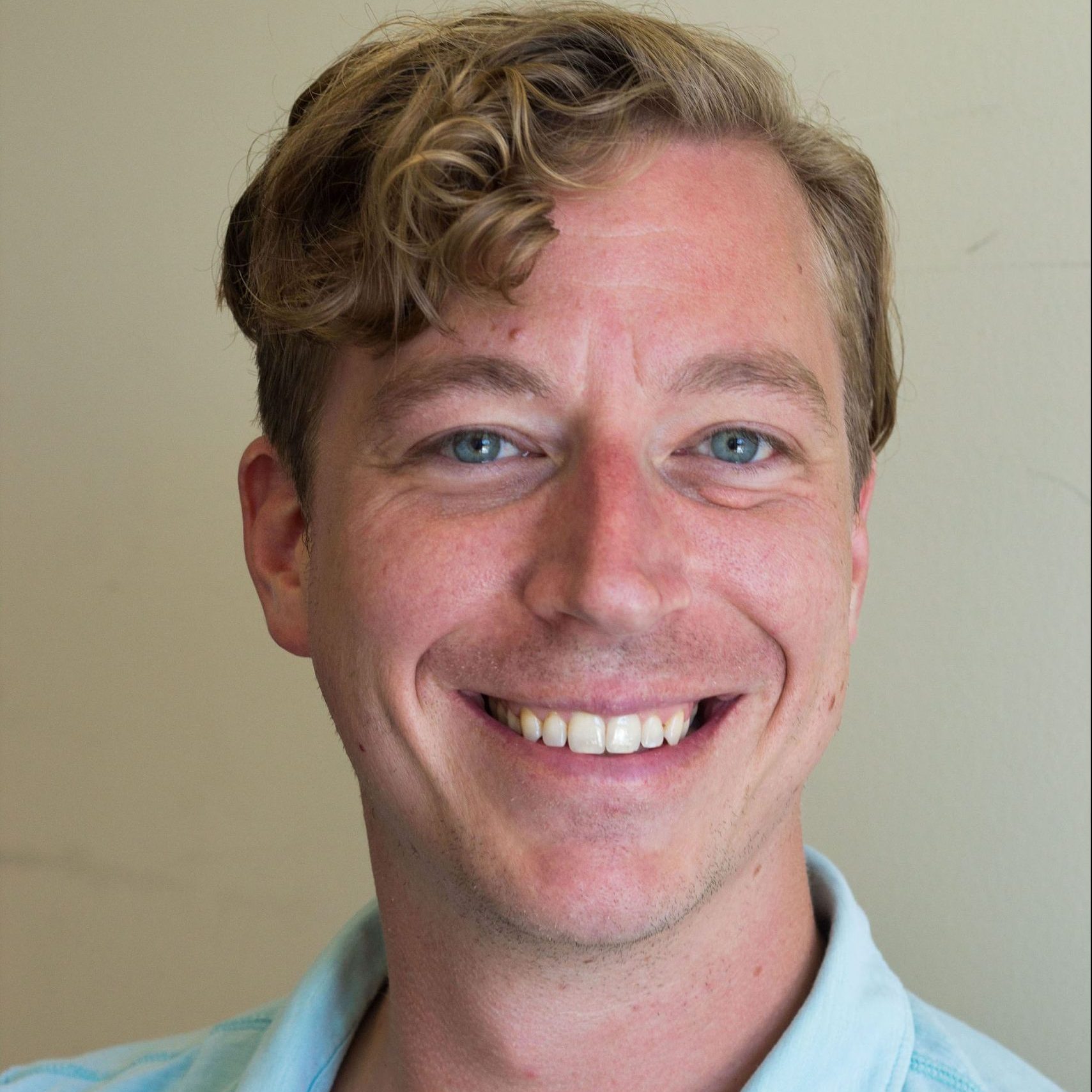 Clayton Baraniuk
Access Manager