FOLDA's programming is structured to support artists in creating theatre in a digital age. Scroll down to see how the iterative process works for artists and shows at FOLDA and beyond.
Alpha
Performances in their earliest stages, ready for internal testing, but require audience feedback to spark the next stage of development.
Beta
Performances ready for public testing to refine the audience experience.test
Go
Performances ready for production release. Audience input contributes to improvements and bug fixes just like your favourite ap.
Post FOLDA
Where performances have gone onto after being in the incubator stream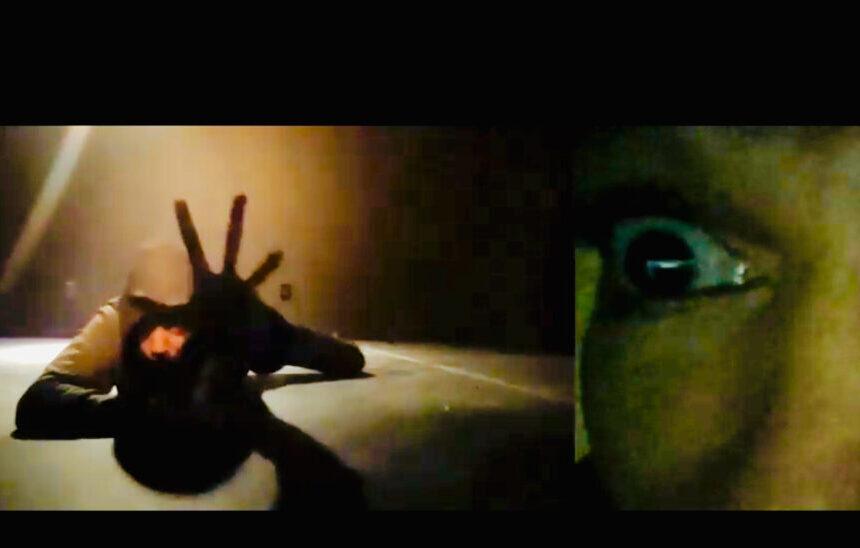 HOME
Created by Beau Dixon and Linda Garneau
2020 - Alpha
Dixon was invited to be Innovation Resident, and shift focus to develop this iteration of HOME virtually, while social distancing.
2022 - Beta
Dixon and Garneau continue working on HOME through Soulpepper's Slaight Residency. Invited to return to FOLDA to present the work in its Beta stage.
The Maydee Box
Created by Rebecca Cuddy and Murdoch Schon
2022 - Alpha
The Maydee Box was presented at FOLDA in its first stage.
2023 - Beta
The Maydee Box will be shared at the Participatory Multimedia Performance Artist Residency in Montreal in June 2023. Collaborators Rebecca Cuddy and Murdoch Schon are co-writing an article about their process for the upcoming edition of Canadian Theatre Review.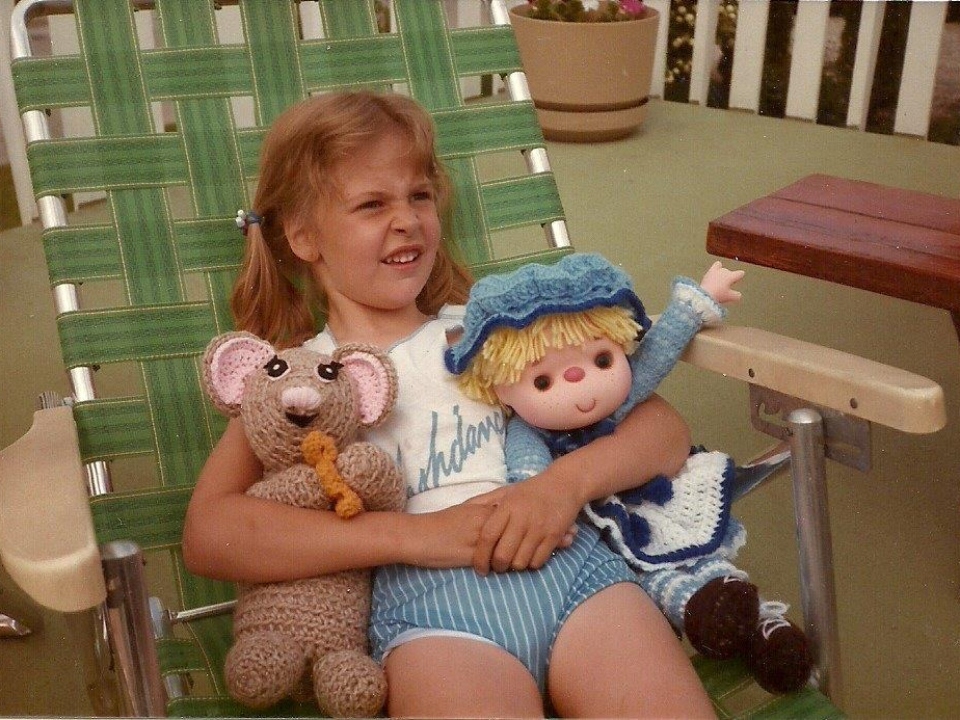 Some Must Watch While Some Must Sleep
Written and Conceived by Tanya Marquardt, In collaboration with Fay Nass, Omar Zubair, and John Titus
2020 - Alpha
Tanya Marquardt was selected as FOLDA's 2020 Innovation Resident. They invited Fay Nass and Omar Zubair into the project, and the trio presented the work in progress to a small audience.
2021 - Beta
Some Must Watch Beta is presented at FOLDA for a limited audience.
Good Things To Do
by Christine Quintana, Molly MacKinnon, Sam MacKinnon, and Mishelle Cuttler
2018 - GO
Good Things To Do presented at the inaugural edition of FOLDA in June 2018.
2020 - Post FOLDA
The artists re-tailored the show for an at-home experience as a direct response to isolation due to the COVID-19 pandemic. Presented by Rumble Productions (Vancouver) in Spring 2020. Presented at FOLDA 2021 in the digital configuration.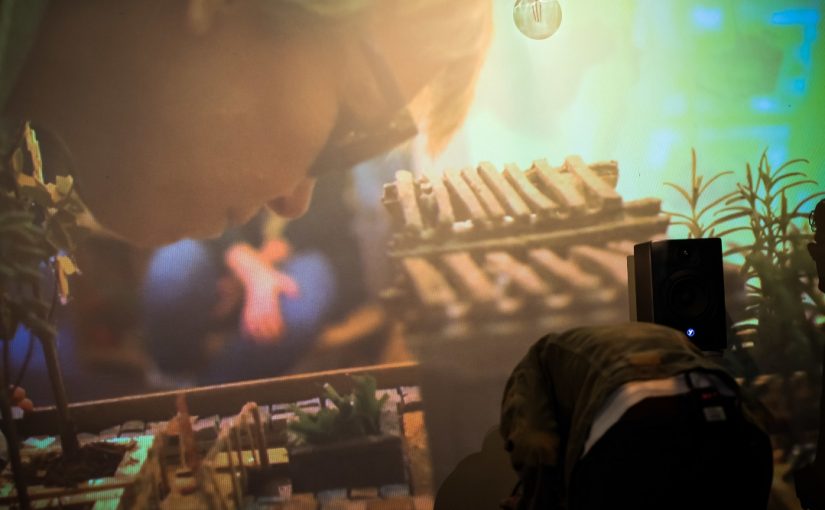 May I Take Your Arm
By Red Dress Productions
2018 - Alpha
May I Take Your arm premiered at Cahoots Theatre in fall 2018.
2019 - Beta
Joining FOLDA 2019 as a Beta the work was presented in the Production Studio at the Isabel Bader Centre.
2020 - Beta
May I Take Your Arm? Returns in 2020 as a Beta in an entirely digital form
2021 - Post FOLDA
May I Take Your Arm? is part of Theatre Passe Muraille's 20/21 season in Toronto, ON, co-produced with Common Boots Theatre.
Certified
by JD Derbyshire co-presented by Citadel Theatre
2017 - Alpha
Certified was first developed by Jan Derbyshire at the Vancouver Fringe Festival in 2016. After further development presented at the Pumphouse Theatre in Calgary, AB.
2018 - Beta
Certified toured, and appeared via livestream at FOLDA 2018 while being performed in at the Citadel Theatre in Edmonton, AB.
2019 - Go
Certified is back, now live in Kingston, and livestreamed through our partnership with NAC Interactive to the internet.
Post FOLDA
Certified has continued to tour successfully across Canada with stops at Vancouver's Vancity Culture Lab, Calgary's High Performance Rodeo, and Toronto's Progress Festival.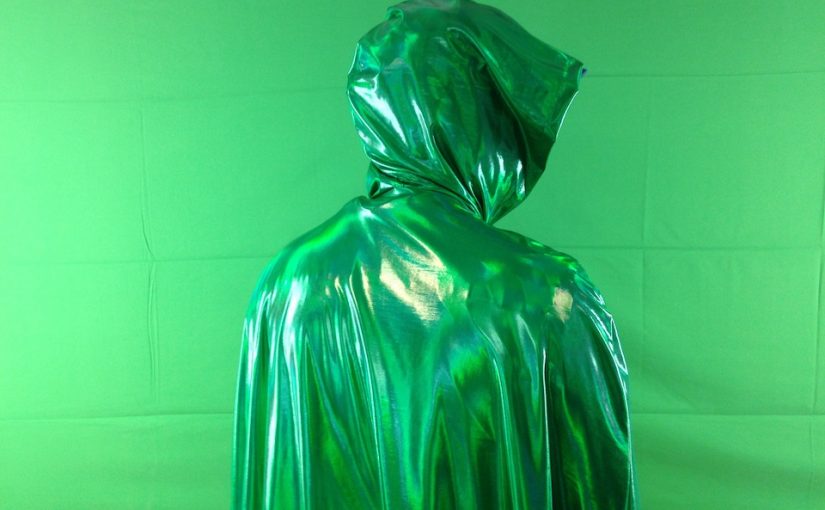 Pathetic Fallacy
by Anita Rochon
2018 - Alpha
An in-development excerpt of Pathetic Fallacy is shown at PuSh Off in Vancouver, as part of a Collider Residency by Theatre Replacement. A full length version of Pathetic Fallacy first appeared at FOLDA in 2018. (Alpha)
2018 - Beta
Pathetic Fallacy officially premiered at the Darwin Festival in Australia, and has since been on tour.
2019 - Go
Pathetic Fallacy returns to FOLDA in 2019 with dramaturgical support from Sarah Garton Stanley and a new guest performer from Kingston.
Post FOLDA
Pathetic Fallacy has gone on to tour nationally and internationally with stops around the world at the Edinburgh Fringe, Darwin Festival, and Farnham Maltings.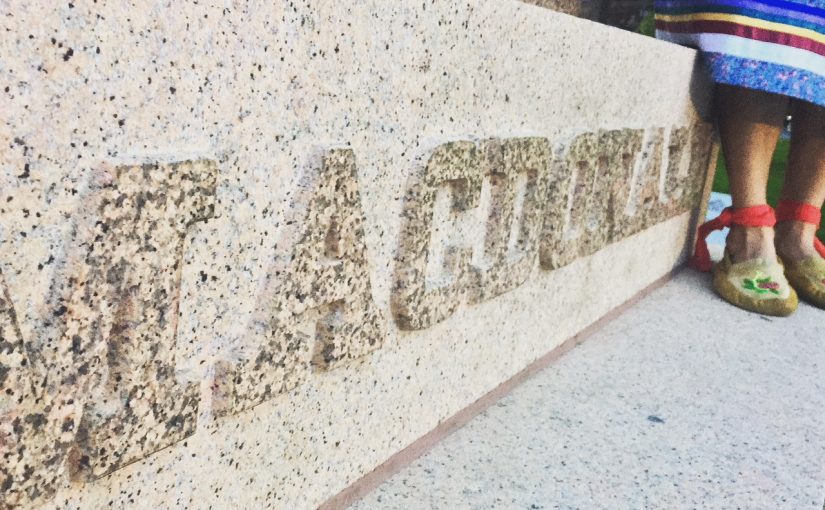 Citation
by Lisa C. Ravensbergen
2018 - Alpha
Citation was created as a part of Ravensbergen's graduate studies overseen by Dylan Robinson who is the Queen's University Canada Research Chair of Indigenous Arts.
2018 - Beta
Citation, an intimate act of re-clamation disguised as a guided walking tour of Queen's University has its first public presentation at foldA 2018.
2019 - Go
In 2019, Citation is back with a revised version based on feedback from user experience at foldA 2018.