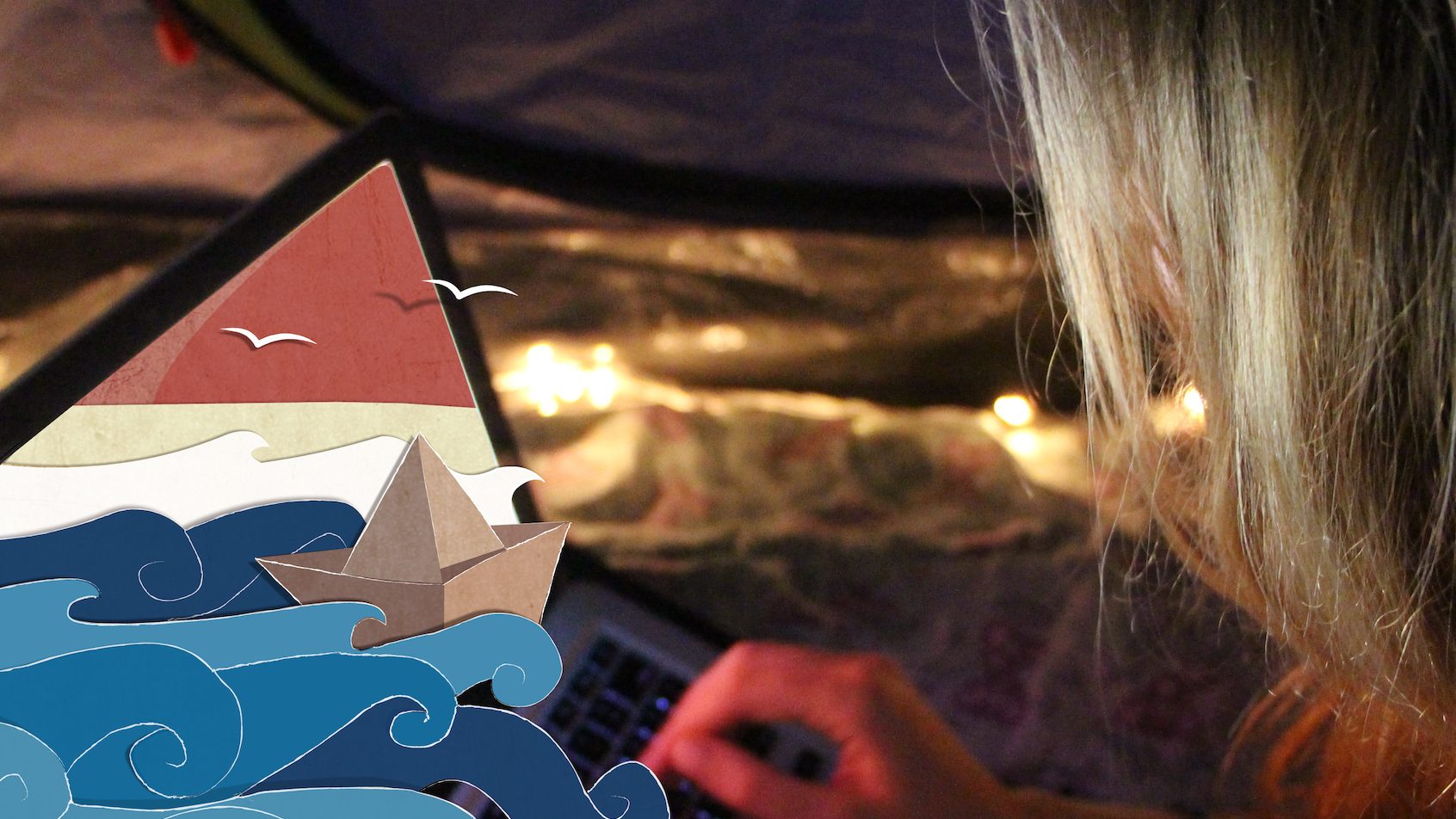 Limited Audience Capacity | Link will be sent prior to the performance
Wednesday, June 9 at 10:00PM EST
Thursday, June 10 at 9:00PM EST
Friday, June 11 at 8:00PM EST
Saturday, June 12 at 2:00PM EST and 10:00PM EST
Sunday, June 13 at 4:00PM EST
Good Things To Do by Rumble Productions
Blending a dreamy sonic landscape, solitary physical environment, and an unexpected use of technology, Good Things to Do invites participants to place themselves within a dreamscape in which they possess extraordinary powers. This wondrously immersive experience is a meditation on goodness, generosity, and the struggle to stay tender in a world that asks us to be hard.
The project was originally a live performance/installation incorporating digital design.
Following a COVID-19 pivot, Good Things to Do was taken on by Rumble Theatre where the piece has adapted, or perhaps found its form by embracing its digital form, having reached audiences across Canada, and well beyond.
"Good Things To Do offers a welcome asylum of tenderness" — Colin Thomas (colinthomas.ca)
"This is an interactive show truly designed with isolation in mind." — Georgia Straight
Good Things to Do was originally created by "The Good Things Collective". It was developed with the support of Boca del Lupo, and first showcased at the rEvolver Festival, and the inaugural FOLDA (2018).
Credits:
Mishelle Cuttler – co-creator, sound design + composition
Molly MacKinnon – co-creator, sound design + composition
Sam MacKinnon – co-creator, software design & development, promotional art
Christine Quintana – co-creator, text + concept
Company:
Rumble Theatre creates, presents, and produces contemporary performance. Working in a decentralized model, Rumble projects and initiatives utilize art to expand collective imagination, activate collaboration, and build deeper understandings of relationality and community.