By Syrus Marcus Ware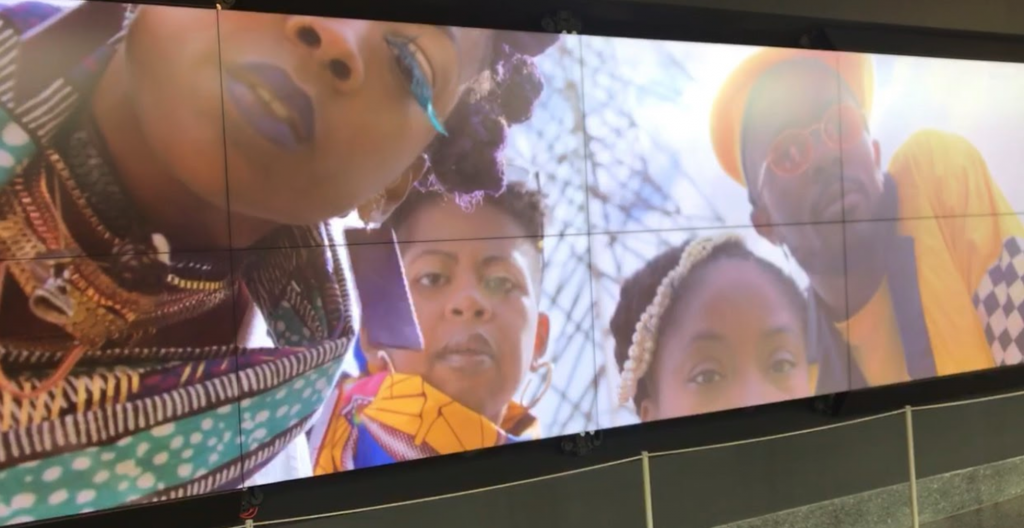 It's 2078.
We have just successfully completed our final message to the past- it took three years to figure out how to use this technology to communicate through time and space and now we finally have. We told our ancestors in 2019 what they needed to hear in their now: to fight back, to overthrow capitalism, to save Black lives. To bring about our glorious and free future. We are their great grandchildren.
In their time it was late 2019. We didn't tell them about the virus yet- it wasn't time, but we wanted to make sure that they were ready to fight, ready to organize, ready to build new communities from the ashes of the old and that which no longer served them.
We know the virus will hit them hard, about a year after they receive our message. They will have to isolate, to withdraw and to go inward first. We know from our timeline that the fires of change were already burning by that point and that the revolution was igniting.
Three months into the virus, more and more Black and Indigenous people will be killed by their archaic police force. We know now this was the final push needed to finally defund the police system and further still, to end policing once and for all.
6 months into the virus the seeds had been planted for an abolitionist world, one without police and prisons. A world where we took care of each other. People started putting into practice what had been tried in activist communities for decades: transformative justice circles, abolitionist strategies, campaigns to decriminalize drugs, sex work and madness. People organized. The prison doors were opened. People got to come home to their communities. We kept each other safe.
8 months after the virus the stock market crashed for good. No amount of money could be pumped into it to keep it going. With little finances and resources left due to the recession eventually it forced the masses to realize that it was time for change. The stock crash began a wave of collapses in the capitalist system. Activists fought and mobilized the people. We took back our time, our lifetimes from the capitalist regime that was sucking us dry. Because of the virus people had a sense of what their lives could be like without capitalism.
And with the introduction of the universal basic income in the 9th month of the virus, after the brutal second and third wave of the virus, people had the security to start to use their time differently- to get involved in shaping their changing communities.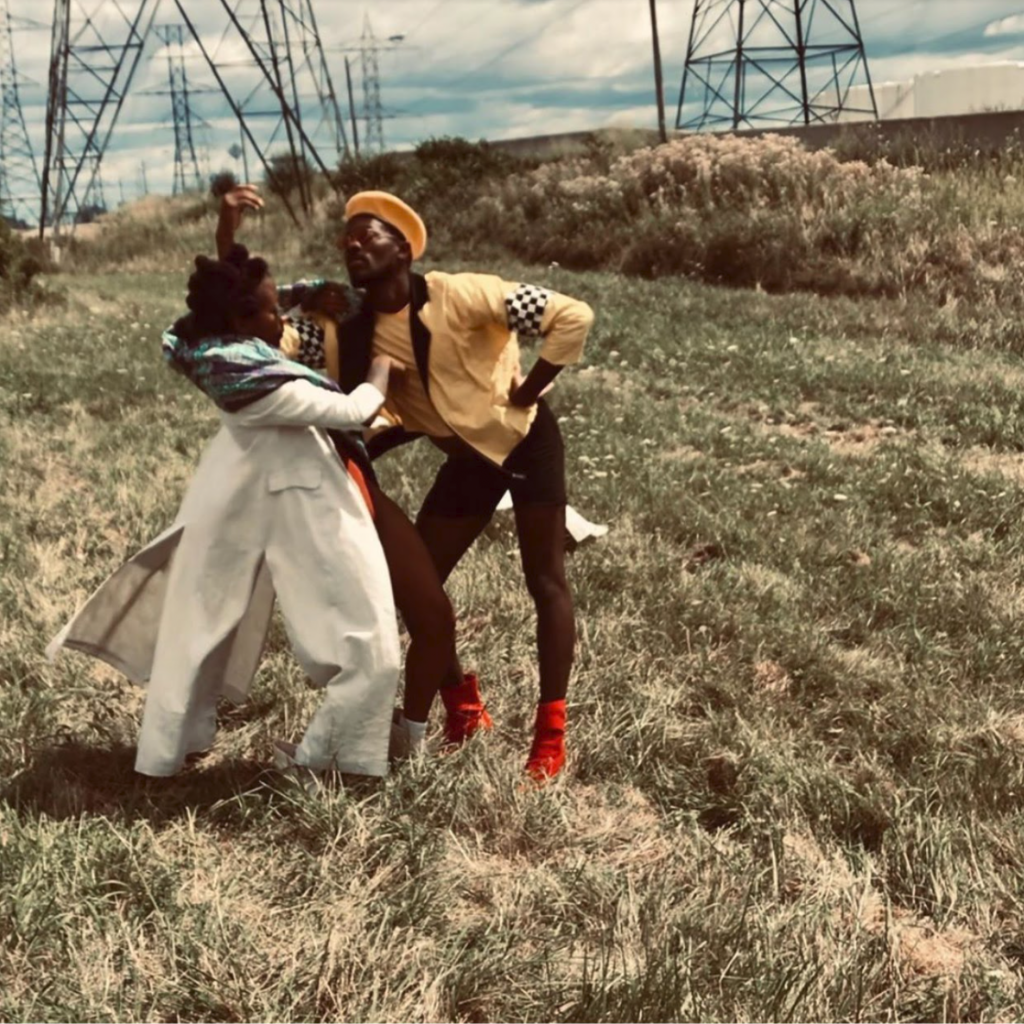 It was like Octavia Butler had told our ancestors- "all that you touch you change and all that you change changes you". By the end of 2020 her words were ringing truer than ever. Our ancestors realized what was possible. They touched change. Our ancestors began to shape the changes happening in their world. They build strong networks of care. They cried out together, "Abolition Now! Black Lives Matter!! End colonialism! Freedom for all people including poor people, trans people, disabled people, drug users and everyone else on the margins!"
And our ancestors: our beautiful wise ancestors- they did all of this work and labour for us. They tried to save the planet from the ravages of the Anthropocene, of anti Blackness and white supremacy, of ablesims and saneism- they fought for justice so that we would get to thrive and be free.
And oh! What a freedom we have now. Five decades after the waves of change, after the virus, after the end of policing, in 2078 we are living in the free. Our days are spent in circle- in community. We take care of each other. We have healed the Earth and largely live off major power grids. Our city parks grew into forests and grew and grew until they reconnected to each other across Turtle Island, wide swaths of forest spanning the continent. The trees finally all back in communication.
And three years ago when we found this cache of old technology we knew it could help us reach them. We closed the circle, and used it to patch through to the past to tell our ancestors thank you, to thank them for fighting for all of us.Tonight we will celebrate- gathering for our nightly rituals this time with a special spark. We've done it. We got the message through. It's time. Their time. Our time. Then and now.
It's time to be free.
(Image by: Syrus Marcus Ware)
---
Syrus Marcus Ware is a Vanier scholar, visual artist, activist, curator and educator. Syrus uses painting, installation and performance to explore social justice frameworks and black activist culture, and he's shown widely in galleries and festivals across Canada. He is a core-team member of Black Lives Matter – Toronto, a part of the Performance Disability Art Collective, and a PhD candidate at York University in the Faculty of Environmental Studies. His on-going curatorial work includes That's So Gay (Gladstone Hotel, 2016-2019) and BlacknessYes!/Blockorama.
Join Syrus at Black Summer Nights as part of Luminato Festival on June 12
We are raging. We are heartbroken. We offer a space to come and be together in these terrible times. Black Lives Matter (BLM) Toronto and community arts spaces Unit 2 and Tea Base come together to present Black Summers Night, a dance party with DJ sets and performances raising funds in support of the Regis Korchinski-Paquet gofundme campaign.
FOLDA's Green Room Event Dance Like the Earth is Watching w/DJ Syrus Marcus Ware on June 11: a socially-distanced, emotionally-connected dance party across eight cities and three countries.
Syrus Marcus Ware will also be speaking as a part of Green Rooms Opening Picnic from the NAC English Theatre on June 10: Imagine a park with a presenter on stage and the audience sitting on eight picnic blankets, representing eight cities, around the stage. Each blanket seats 16 people, all digitally distanced and environmentally engaged, each person with their own food and food for thought.