June 10 @ 4:30PM EDT (5:30PM ADT / 2:30PM MDT / 1:30PM PDT)
Imagine a park with a presenter on stage and the audience sitting on eight picnic blankets, representing eight cities, around the stage. Each blanket seats 16 people, all digitally distanced and environmentally engaged, each person with their own food and food for thought. This is the vision that inspired The Green Rooms Opening Picnic, the launch event for The Green Rooms.
Featuring keynote speaker Eriel Tchekwie Deranger from Indigenous Climate Action, a performance by circus artist Erin Ball, a live song off of LAL's brand new album Dark Beings, plus sound compositions from Matt Rogalsky, Debashis Sinha, Jose Rivera, and much much more.
Participants are asked to join one of eight Zoom calls representing the eight participating cities and invited to co-create the event with us through sounds and visuals. In contrast, viewers who watch the livestream will be spectators of what the participants are creating.
Please register to participate by claiming a ticket to the city you are most connected to. Follow up information will be emailed to you a day before the event.
The Green Rooms is produced by English Theatre at the National Arts Centre and presented by FOLDA, in collaboration with the Canada Council for the Arts, The City of Kingston, The National Theatre School, and HowlRound Theatre Commons.
A Guide to the Green Rooms can be found here.
This event is audio described.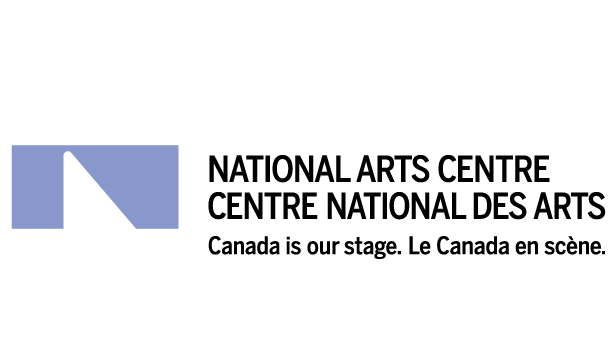 This show is available with audio description for more on our access plan click here.