Wednesday June 8 – Saturday June 11, 2022
PROGRAMME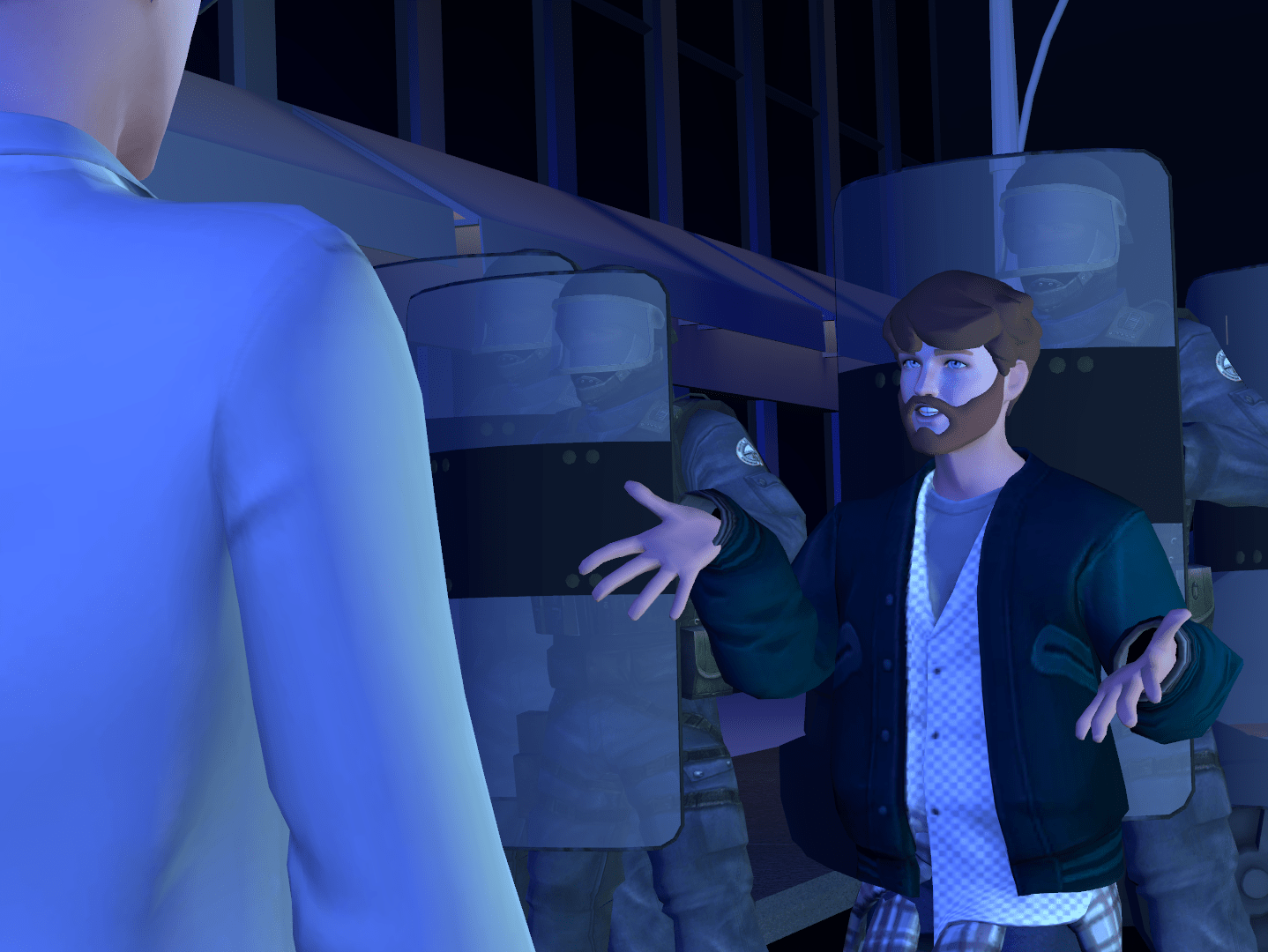 by Tommy Taylor
Presented in VR, You Should Have Stayed Home is an auto-biographical re-telling of the frightening events that took place on the streets of Toronto during the 2010 G20 summit protests, which saw the largest mass arrest in Canadian history and resulted in a $14.6M class action lawsuit.
by Christine Quintana
Inspired by screen-sharing films (Searching, 2018; Profile, 2018; and Face 2 Face, 2016), Selfie is a hybrid of cinematic and theatrical storytelling. Audiences experience a livestreamed, voyeuristic window into the lives of the teenaged characters through their computer desktops and smartphones, where their conversations and anxieties play out.
presented in partnership with rice and beans theatre.
by Selfconscious Productions
Clayton is in Kingston and Michael is in Krakow, Poland. This show uses the Internet and theatrical magic to create a shared space where the two artists can perform together. Audiences are invited to engage with the artists, and each other in an attempt to imagine and re-reimagine their relationships to the city, to the productive possibilities of the Internet, and to time itself.
Co-presented with The Kick & Push Festival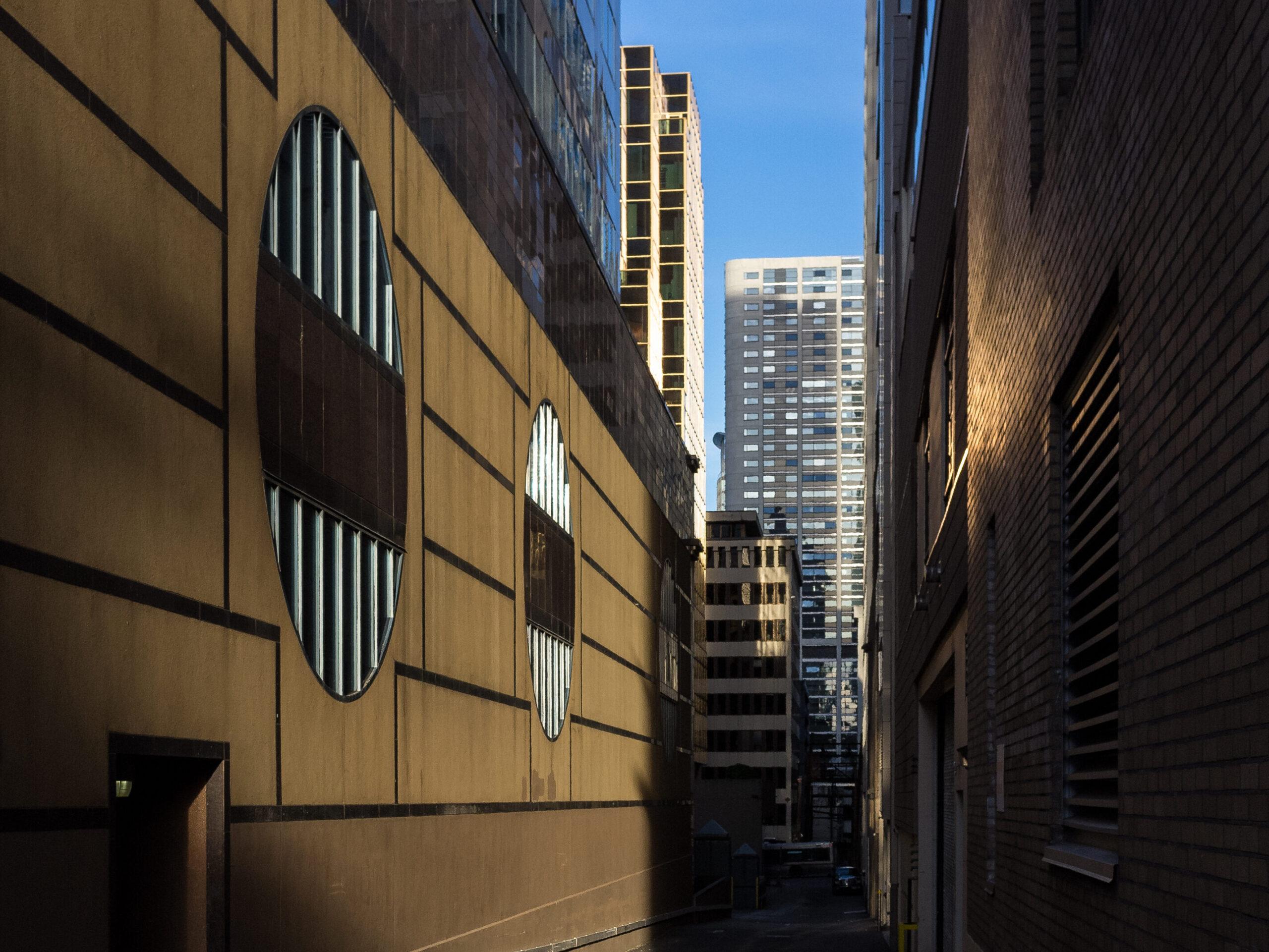 by Amy Amantea with Theatre Replacement
Through My Lens is an interdisciplinary performance that brings Amantea's life experiences into one space and shares with audiences what it is to live with blindness. The audience will act as Amantea's "eyes", describing her photos —which have never been seen by her — back to her. This interaction will open up a new realm of perception: a reciprocal collision of the visual and non-visual experience.
by Rebecca Cuddy
Individual audience members enter a space to find a cardboard box labelled "Métis Stuff". As objects are pulled out of the box, audience members will use a smartphone to view audio and visual animations that tell the stories of those objects. This work explores the intersection of live theatre, digital art, Cuddy's Métis heritage, and her beadwork and visual arts practice.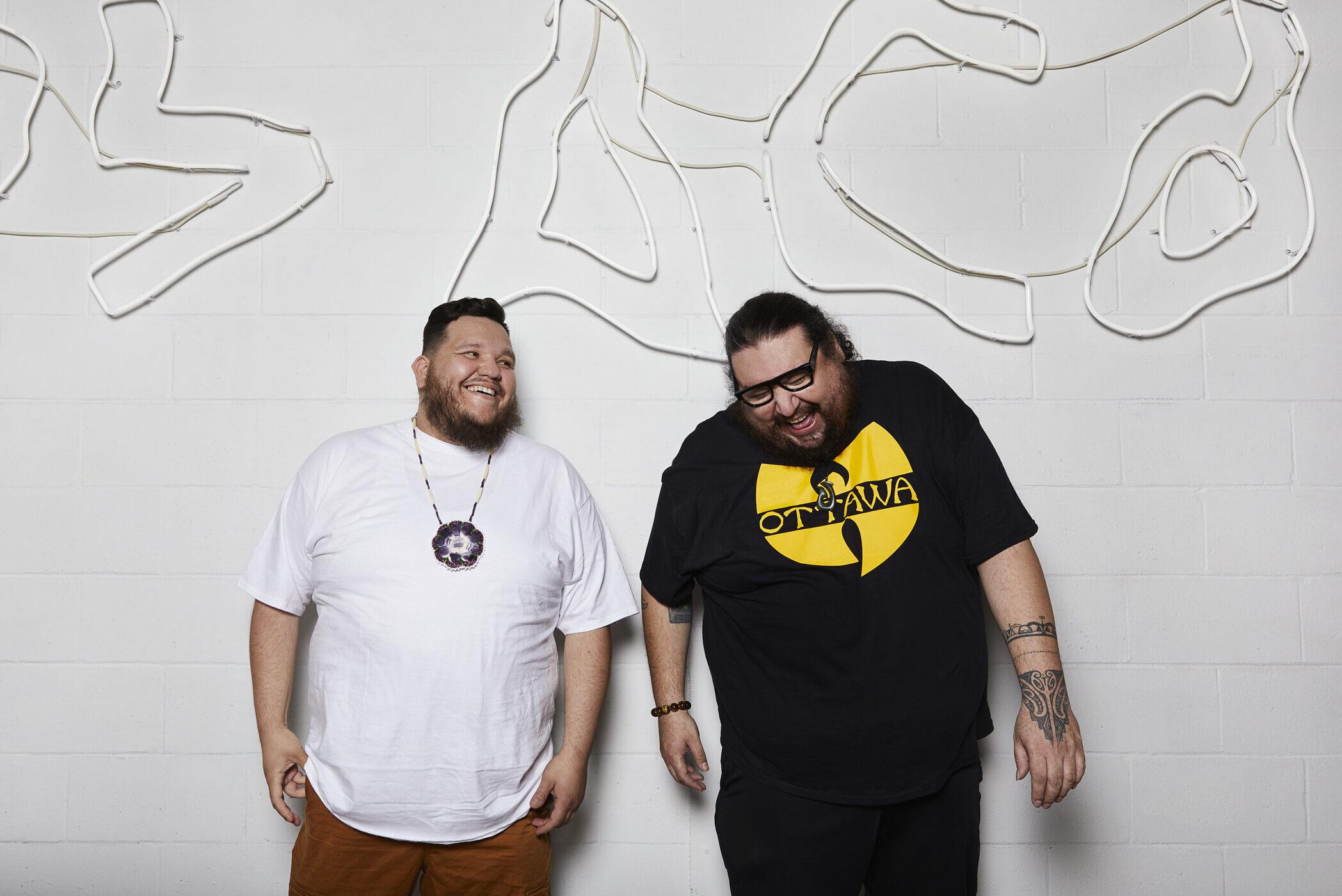 The Halluci Nation make a stop in Kingston during their One More Saturday Night tour. Dance beats, epic visuals, this won't be just another Saturday night!
Artist Talks