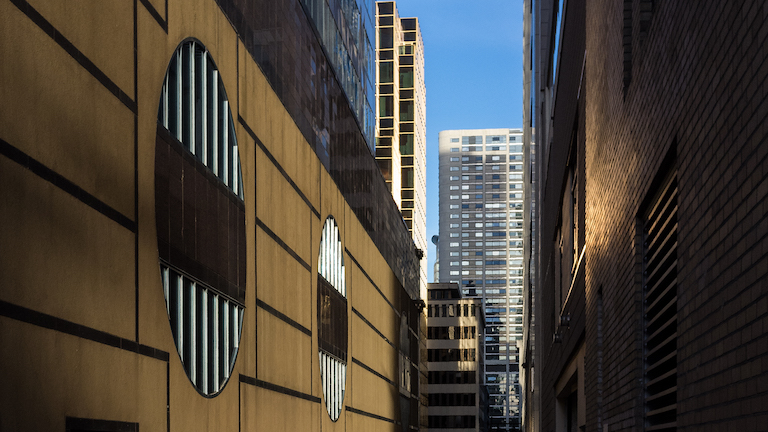 Through My Lens
by Amy Amantea with Theatre Replacement
---
Showtimes
Friday June 10, 8:00pm ET
Buy Tickets
Tickets are pay-what-you-choose
$15/ $25 / $50
Venue
Online interactive performance in Zoom
In-person viewing party in the Screening Room at the Isabel Bader Centre for the Performing Arts
ASL Interpreted.
Online Blind/Low Vision Listening Party with Kim Kilpatrick.
Sighted Guides available. More info
Description
ALPHA— Through My Lens is an interactive performance that combines hospitality, image analysis and spoken text within a Zoom environment.
Amy Amantea is an artist with a lived experience of blindness, having a total of 2% vision in one eye. She is also a photographer whose practice includes walking the city at twilight looking for interesting light patterns and capturing them with her camera.
Through My Lens is an interdisciplinary performance that brings Amantea's life experiences into one space and shares with audiences what it is to live with blindness. The audience will act as Amantea's "eyes", describing her photos —which have never been seen by her — back to her. This interaction will open up a new realm of perception: a reciprocal collision of the visual and non-visual experience.
Credits
Written and Performed by Amy Amantea
Written and Directed by James Long
Assistant Directed by Arthi Chandra
Media Design and Operation Nico Dicecco
Outside Eye by Tania El-Khoury
Photography Mentorship by Rick Hulbert
Production Assistance by Jordyn Wood
Creative Technology and Media Consult by Patrick Pennefather
Acknowledgements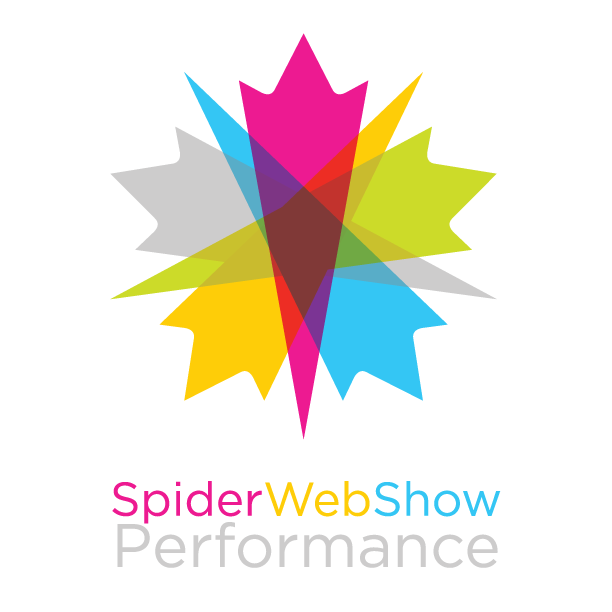 Commissioned by SpiderWebShow Performance through Canada Council for the Arts Digital NOW program.