Overcoming Writers' Block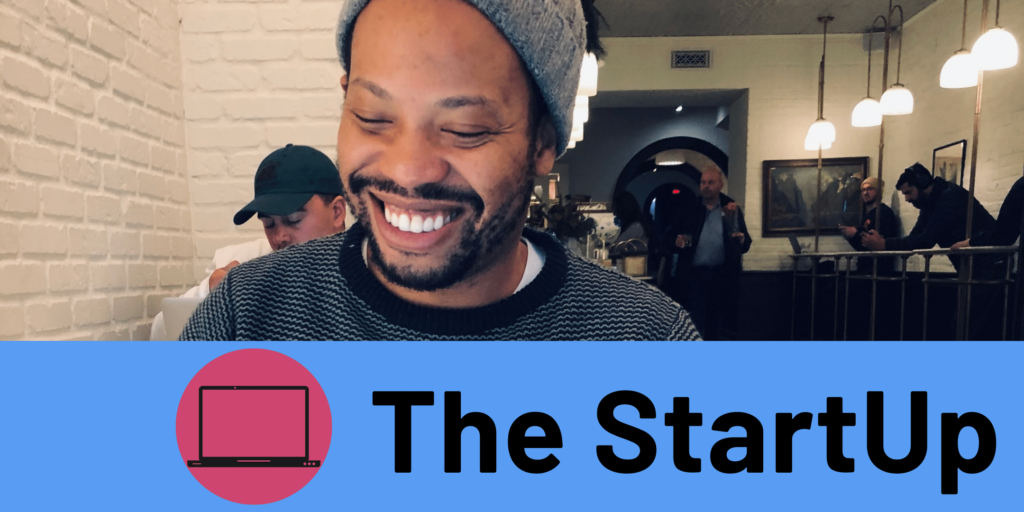 Overcoming Writers' Block
SpiderWebShow Associate Artist Marcel Stewart
Time & Date
Monday, June 6, 2:00pm ET
Venue
Zoom
ASL Interpretation and Zoom Captions available. More info
Registration
Registration is pay-what-you-choose
$5 / $10 / $15 / $25 / $50
Description
Marcel Stewart — playwright, artist, educator and storyteller — reframes writer's block and how we can move through it.
Writing is vulnerable. Writing is messy. Writing is challenging. Writing is exciting. Writing is rewarding. Writing is…
So often, we start a piece of writing that may be left unfinished and undone. Life gets in the way. Work gets in the way. Our inability to see where the story goes blocks us. How do we overcome this?
In this workshop participants will be asked to bring to the table a piece of writing (monologue, play, song, poem, etc) that was started but never completed. Through exercises, prompts and a brief discussion, writers from any discipline will leave with a new sense of purpose revolving around the works of their past — in progress, unfinished, but still meaningful.