Livestream Production Techniques for Social-engaged Performing Artists and Cultural Producers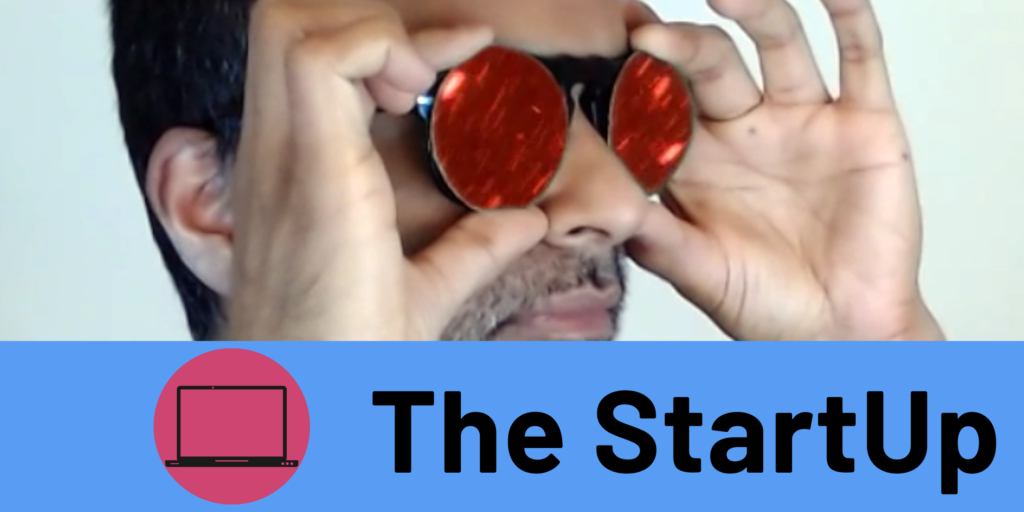 Livestream Production Techniques for Social-engaged Performing Artists and Cultural Producers
Vijay Mathew
Day & Time
Saturday June 4, 2pm – 3:30pm ET
Venue
Online workshop in Jitsi – link will be sent to registered participants.
Registration
Registration is pay-what-you-choose
$5 / $10 / $15 / $25 / $50
Description
This is a workshop on how to produce livestream events and performances specifically through a disability and climate justice approach to production.
Participants will learn the technical skills required to successfully produce and operate livestream events and performances in the most inclusive way.
This includes discussing disability and climate justice frameworks that can inform their approaches and decision-making processes as producers of livestreams and other internet media.
Participants will gain knowledge about accessibility features such as sign language, audio description, captioning and energy efficiency and low-carbon production using free, open source software and the counter-cultural social and production paradigm of the commons.
Experience Level
Beginner to advanced. Will be talking about the basics of how to livestream, and at the same time within an alternative paradigm that may be new to advanced producers.