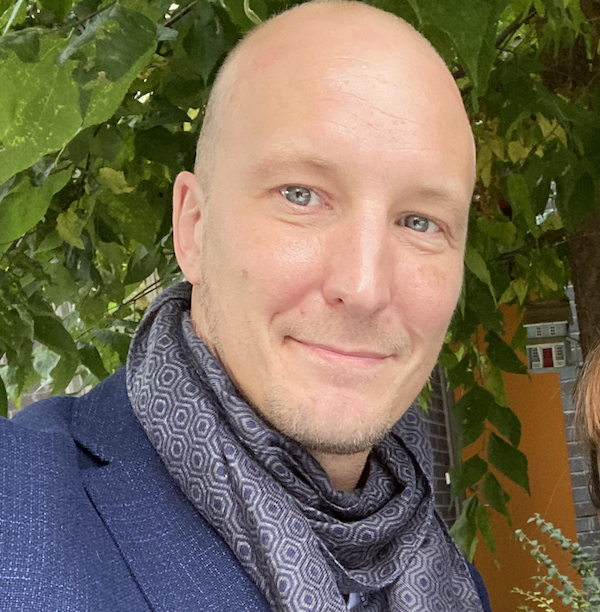 Michael Wheeler – Director of Artistic Research
Michael has been creating original works as a director for twenty years including You Should Have Stayed Home by Tommy Taylor (National Tour and in VR), Canadaland Guide to Canada by Jesse Brown (National Tour), Behaviour by Darrah Teitel at The Great Canadian Theatre Company (In-person and livestreamed), Rifles by Nicholas Billon (Dora Nominations for Acting and Sound Design) and Jesus Chrysler by Tara Beagan in association withy Theatre Passe Muraille. He is Director of Artistic Research at SpiderWebShow Performance, Canada's first live digital performance company. Michael was previously Executive Director and Transformation Designer of Generator, a mentoring, teaching, and innovation incubator in Toronto that empowers independent artists, producers and leaders. He has been a curator of live performance experiments with digital technology with FOLDA, The Theatre Centre, Harbourfront Centre, and Praxis Theatre. Michael holds a BA (distinction) from McGill University and a MFA from the Institute of Advanced Theatre Training at Harvard University. He is an Assistant Professor in The DAN School of Drama and Music at Queen's University.
Adrienne Wong – Artistic Director
Adrienne is the Artistic Director of SpiderWebShow and an artist whose work straddles theatrical and digital space. Together with co-founders Sarah Garton Stanley and Michael Wheeler, she co-curates the Festival of Live Digital Art. Adrienne's web projects include The Apology Generator, which earned her the inaugural Artist in Residence position on CBC Radio's Q, and SadSongs.ca, commissioned by Nightswimming Theatre in Toronto. Landline (created with Dustin Harvey) is a performance for audio recording and SMS that has toured nationally and internationally for five years. Me On The Map (created with JD Derbyshire) is a kids' show about urban planning and collective decision-making, received a Jessie Richardson Theatre Award nomination in Vancouver, and was selected for the Banff Centre for Arts and Creativity 2017 Playwrights Colony. Her writing has been published in Canadian Theatre Review, CdnTimes, and the anthology Asian Canadian Theatre. Adrienne was Artistic Producer at Neworld Theatre in Vancouver until 2013. Adrienne holds a BFA from Simon Fraser University's School for the Contemporary Arts.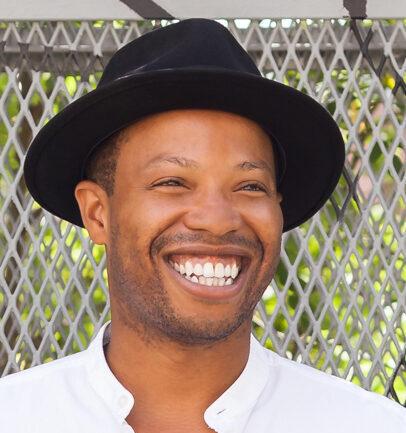 Marcel Stewart – Artistic Associate
Marcel Stewart is a father, artist, facilitator, and arts administrator who loves smoked gouda. Marcel serves as an Artistic Associate for Spiderwebshow Performance and as the Artistic Director of bcurrent Performing Arts. Marcel also sits on the Board of Directors for Essential Collective Theatre. As an actor Marcel has worked with Soulpepper, Factory Theatre, Thousand Islands Playhouse, Obsidian Theatre, Suitcase in Point, The Theatre Centre, The Blyth Festival, Festival Players, Studio 180, The Grand Theatre, Persephone, Theatre Direct, Carousel Players, and Atlas Stage. For three years Marcel worked at Suitcase in Point as Outreach Director, co-founding the Nest Artist Residency and Electric Innovations, while also executive producing Freedom: A Mixtape and Lost & Found: A Community Mixtape. When Marcel is not creating theatre, he is an arts educator who has facilitated programming for community youth groups, professional actors, and students in university, high school, and elementary. He has taught theatre performance to students at the National Theatre School, York University, Brock University, and Sheridan College. He was a member of the Soulpepper Academy and completed the Theatre Enhancement Program (as a Directing Foreman) through Factory Theatre. Directing credits: The Flight (Theatre Gargantua, b current, Roseneah Theatre); Toronto Pigeons (Factory Theatre); Meet Chloe (Carousel Players) Serving Elizabeth (Thousand Islands Playhouse). Currently, Marcel is developing an immersive audio theatrical series. Loosely based on his dad's life in Jamaica, the story weaves together themes of home, grief, family, and the influence of Caribbean mythology. Inspired by the teachings of d'bi young anitafrika, Marcel often returns to the questions: Who am I? How am I? How did I get here? Who have I lost? What is my purpose?
Twitter: @marcystews
IG: Marcy2Hollywood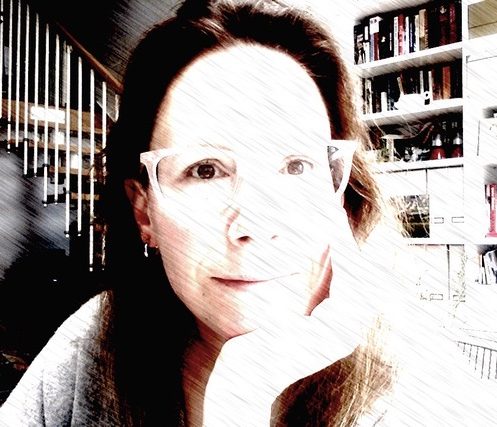 Margaret Evans – Managing Producer
Margaret is the Producer of FOLDA and the Managing Producer for SpiderWebShow Performance. She is a Dora nominated actor and producer and mama to two inspiring and hilarious young souls. Margaret was an Artistic Associate at Harbourfront Centre from 2008-2014, working on such projects as HarbourKids, HATCH and World Stage. She joined Crow's Theatre as Associate Producer in 2015 as part of the the team that opened the new venue, Streetcar Crowsnest, hailed as East-End Toronto's largest, most ambitious theatre space to date. At Crow's, Margaret was part of the producing team for many productions, partnerships, and community events. She also developed and led Crow's Theatre's first programming and education series for Children and Families. A graduate of the University of King's College (Halifax) and the Actors Studio Drama School (New York), Margaret is also the producer for Balancing Act, a national initiative to advocate for and support parents, caregivers, and care needs within the performing arts.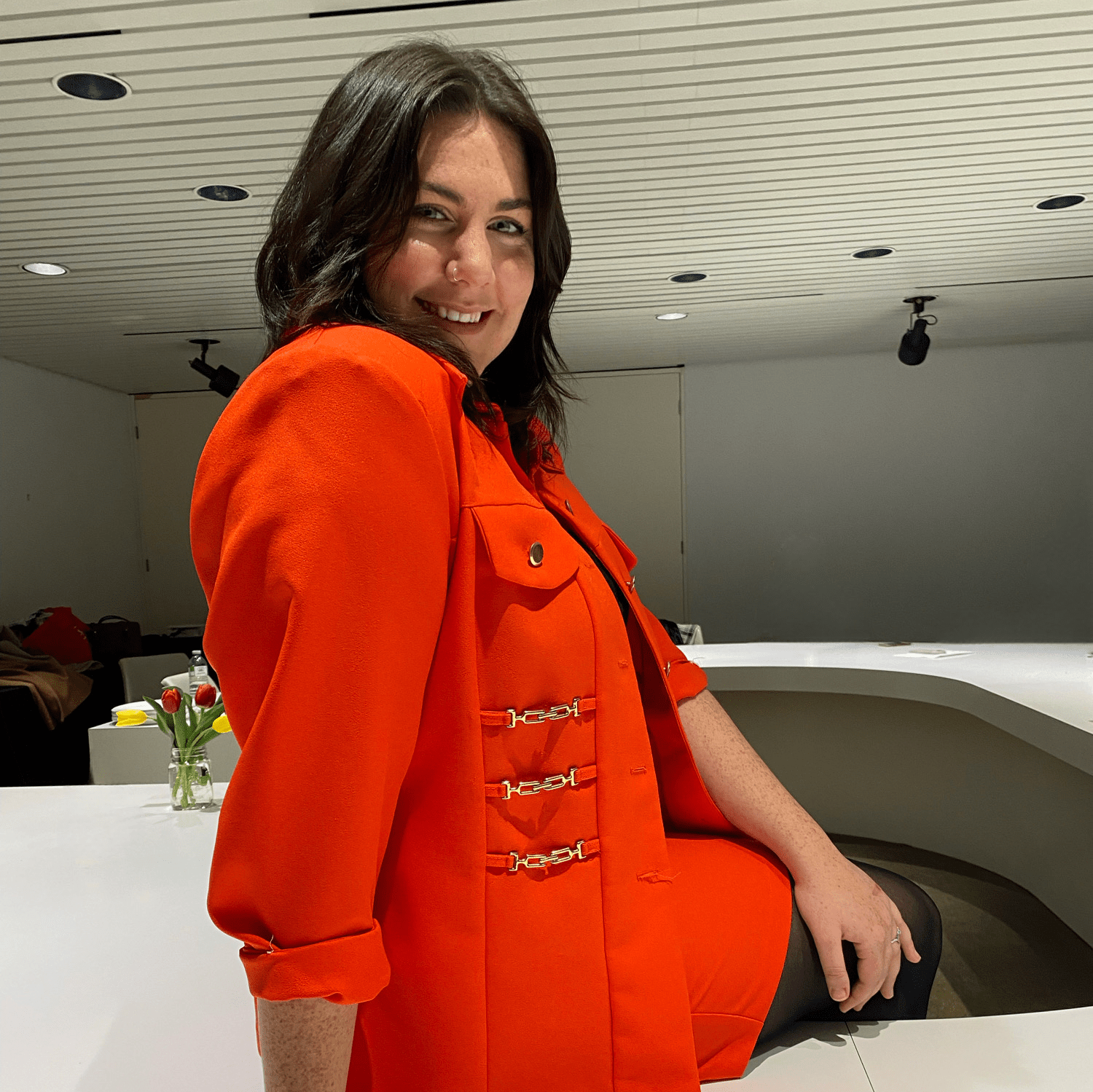 Rose Hopkins – Operations Coordinator
Rose is an artist producer based out of Hamilton, Ontario. She has created site-specific pieces for Frost Bites, RHIZOMES, Supercrawl, In The Soil Festival, and the Hamilton Fringe Festival. She has been a member of Theatre Aquarius' Junction program for theatre creators, Women's Work playwriting circle, Theatre Ontario's Professional Theatre Training Program for directing, and has received the City of Hamilton Arts Award for Emerging Theatre Artist. Rose is a graduate of Generator's Artist Producing Training Program and has worked with the Hamilton Fringe Festival, Industry, Open Heart Surgery Theatre, Aeris Korper, currently serving as the Artistic Producer for Open Heart Arts, using theatre and art as a tool for community engagement and social change.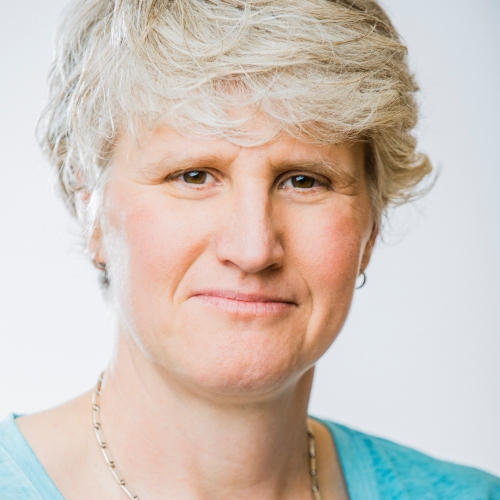 Andrea Lundy – Production Manager
Andrea Lundy is an award-winning Lighting Designer and Production Manager who has worked professionally across Canada and internationally for 38 years. She is the recipient of 9 Dora Mavor Moore Awards and 2 Montreal English Theatre Awards for Outstanding Lighting Design. She has worked extensively with the National Arts Centre, Shaw Festival, Tarragon Theatre, Soulpepper Theatre, Canadian Stage, Necessary Angel Theatre, Centaur Theatre, Geordie Theatre, among others. Andrea is proud to be the Director of the Production Design and Technical Arts Program at the National Theatre School of Canada where she has enjoyed training young theatre-makers of tomorrow for the last 12 years.