Through My Lens
By Amy Amantea with Theatre Replacement
Through My Lens is a new rhythmic, intimate work by theatre artist Amy Amantea, which is a conversation that is coupled with hospitality and portraiture.
Set in a small photography studio, the story follows Amantea as a photographer and single participant, who describes to her images that she has never 'seen'—back to her. Each photo opens a portal of 'seeing'—finding solace in familiar sights and sounds.
Amantea is an artist with a lived experience of blindness, specifically having a total of 2% vision in one eye. She is a photographer whose practice involves walking the city at twilight, searching for unique light patterns and capturing them with her camera.
Through My Lens is commissioned by SpiderWebShow Performance and produced by Vancouver's Theatre Replacement.
How To Experience the Show
Audience members can engage with Through My Lens in several ways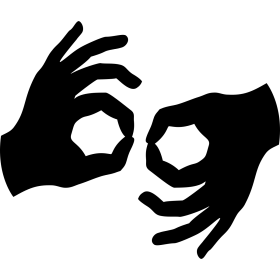 ASL Interpretation: June 7 at 6:30pm ET (Screening and Livestream)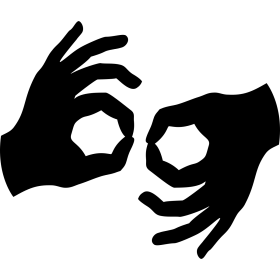 ASL Interpretation: June 10 at 4:45pm (in-person group show at 5:00pm)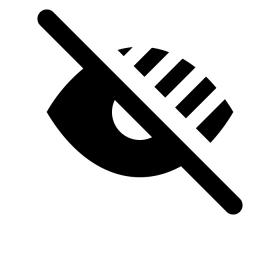 Blind/Low Vision Watch Party: June 7 at 5:30pm ET (Zoom). To access the watch party, email access@spiderwebshow.ca
For more information on ASL, the Watch Party, or other access supports visit our Accessibility page, email access@spiderwebshow.ca or call our Access team at 1-844-MY-FOLDA / 1-844-693-6532.
CONTENT WARNING: Lights will change in the space, dimming, brightening and changing colours.
Times
June 7, 2023 
6:30pm – 7:15pm *livestream and in-person screening
June 8, 2023
4:00pm – 4:45pm
5:00pm – 5:45pm
6:00pm – 6:45pm
7:00pm – 7:45pm
June 9, 2023
4:00pm – 4:45pm
5:00pm – 5:45pm
6:00pm – 6:45pm
7:00pm – 7:45pm
June 10, 2023
4:00pm – 4:45pm
5:00pm – 5:45pm
6:00pm – 6:45pm
7:00pm – 7:45pm
Credits
Written and Performed by:  Amy Amantea
Written and Directed by:  James Long
Media Design and Operation by:  Nico Dicecco
Lighting and Set by:  Sophie Tang
Production Support by:  Jordyn Wood
Technical Direction by:  Daniel O'Shea
Acknowledgements
Through My Lens is supported by the BC Arts Council and the Canada Council for the Arts
Photo by Amy Amantea