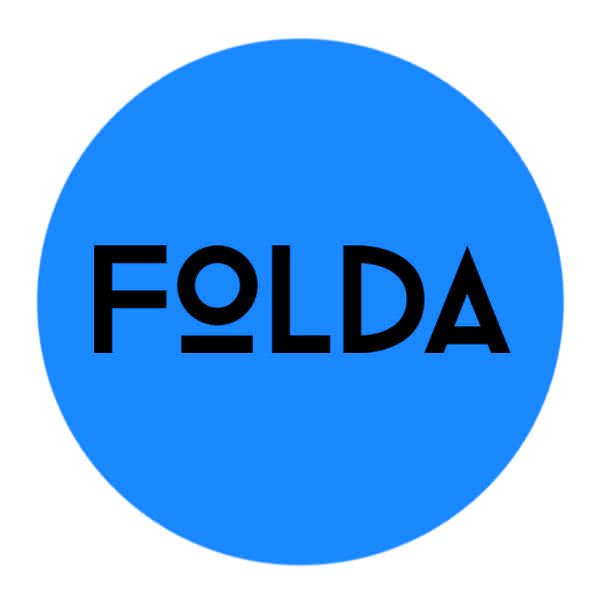 Call for Volunteers | FOLDA June 8-11th, 2022
Want to be involved in this year's Festival of Live Digital Art?
Consider joining our team as a volunteer!
Gain festival experience, meet great people, and help contribute to the festival.
We are looking for enthusiastic individuals to assist with FOH (Front of House), ticketing, Sighted Guides, and more!
Time Commitment: Evenings. Volunteers should be able to work 2 hours minimum at a time. Sighted Guides are expected to have longer shifts.
Location: Isabel Bader Center for the Performing Arts – 390 King St W, Kingston, ON K7L 2X4
Performance Attendance: Volunteers will have the opportunity to view performances when possible and are invited to attend the socials at the Grad Club in the evenings.
Expectations: Volunteers are expected to be flexible with the roles they take on. An enthusiastic, cheerful, welcoming attitude is welcome to help our guests feel comfortable and excited about the festival.
Training: There will be a training orientation on either June 6th from 1-2pm OR June 7th from 5:30pm – 7pm for all volunteers in-person at the Isabel. Training covers a building walk-through, the Covid policy, and festival programming. Sighted Guides must attend the June 7th session.
Volunteer tasks include:
Greet and welcome visitors
Assist with ticket checks and information
Guide visitors to the right locations for performances
Sighted Guides – training provided
Volunteers will bring:
Customer service experience or related experience
An enthusiastic and flexible mindset
Love of the arts!
Problem solving skills and ability to work as a team-player
Friendly, approachable, positive attitude
What is a Sighted Guide?
A Sighted Guide is a warm, affable person to greet and guide Partially Sighted people through their theatrical experience of FOLDA.
Offering an arm, you will walk with, and introduce the audience member to the show, offer description of what they are experiencing throughout the show and assist them after the show.
Sighted Guide Time Commitment: We will book one guide per Blind audience member therefore your shift will be determined by how many shows they have booked to attend.
How to Apply
Deadline to apply: June 3rd – End of Day
To apply, please fill out the Google Form. If you have any questions, please contact Caroline Kwok at caroline@spiderwebshow.ca.
We appreciate all of our volunteers who help make the festival possible.
The FOLDA team thanks you for your interest and will contact you soon.
What is FOLDA?
Canada's only live performing arts festival showcasing and supporting artists creating live digital performances
Events are presenting in-person at The Isabel and online at www.folda.ca
2022 marks the fifth season of the festival
Accompanied by a professional development and networking series called The StartUp