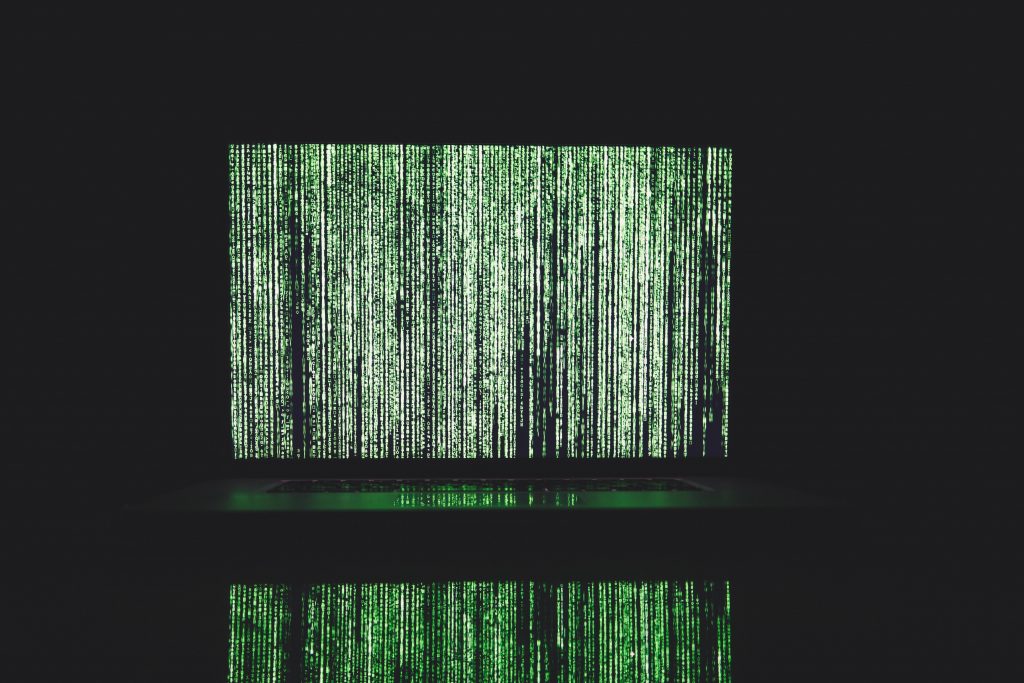 The Green Rooms takes a deep dive into the most urgent question of our time: Will humans survive and can theatre be part of the solution? NAC English Theatre in partnership with The Canada Council for the Arts, and FOLDA present a 3 day digital immersion for minds from all over the planet to meet, create, collaborate and present hopeful ways through.
More to come!
The schedule for the Green Rooms is as follows:
June 10th, 2020 4pm – 7pm EST
June 11th, 2020 3pm – 7pm EST
June 11th, 2020 9pm – 11pm EST
June 12th, 2020 1pm – 3pm EST
The Green Rooms is presented in partnership with the National Arts Centre.