DJ Shub presents War Club Live
Co-Presented by FOLDA and the Isabel Bader Centre for the Performing Arts
Tickets $29 in advance / $40 at the door
Social activism and a feverish dance party make a tantalizing combination and 2022 JUNO winner for Contemporary Indigenous Artist of the Year, Dan "DJ Shub" General is the grand marshal we nominate to lead this jubilant parade.
Shub is a true original: a title-holding battle DJ/producer, a joyful collaborator and a non-stop creator who skillfully weaves craft, message and heritage. Since exiting A Tribe Called Red, Shub has continued adding jewels to his "Godfather of PowWowStep" crown. War Club is Shub's latest celebration of Indigenous power: a special filmed on Six Nations of the Grand River Reserve in Ontario that features Shub's trademark finger-smoking scratch-a-thons, an all-ages cast of traditional dancers, and plenty of bustles shaking to outstanding musical collaborations with Phoenix Pagliacci, Boogát and Fawn Wood that tells the tale of a young girl searching for her brother with the help of an enchanted war club.
Shub's uncompromising pride in Aboriginal heritage and talent is the driving force behind his art. Join the parade – Shub's made sure there's enough hip hop, Indigenous culture, power, protest and humanity for all of us.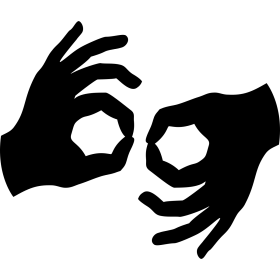 ASL Interpretation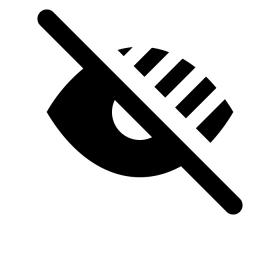 Blind/Low Vision Friendly  
For more information access supports visit our Accessibility page, email access@spiderwebshow.ca or call our Access team at 1-844-MY-FOLDA / 1-844-693-6532.